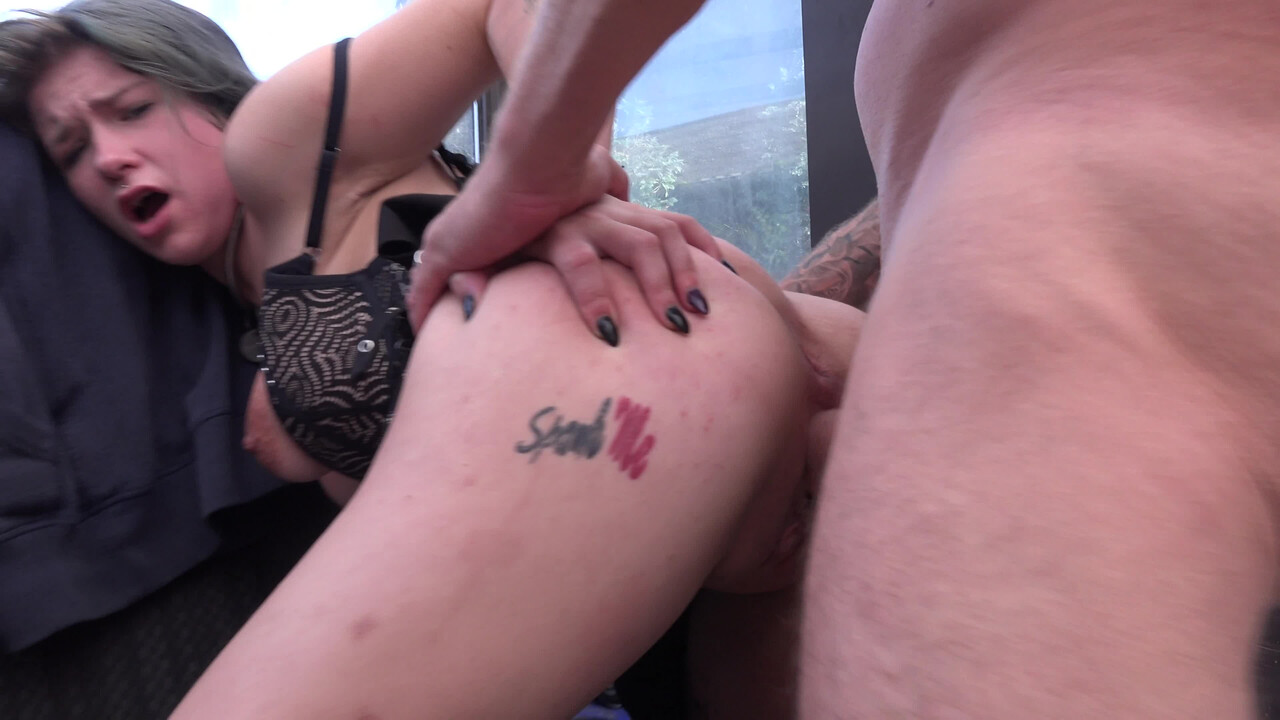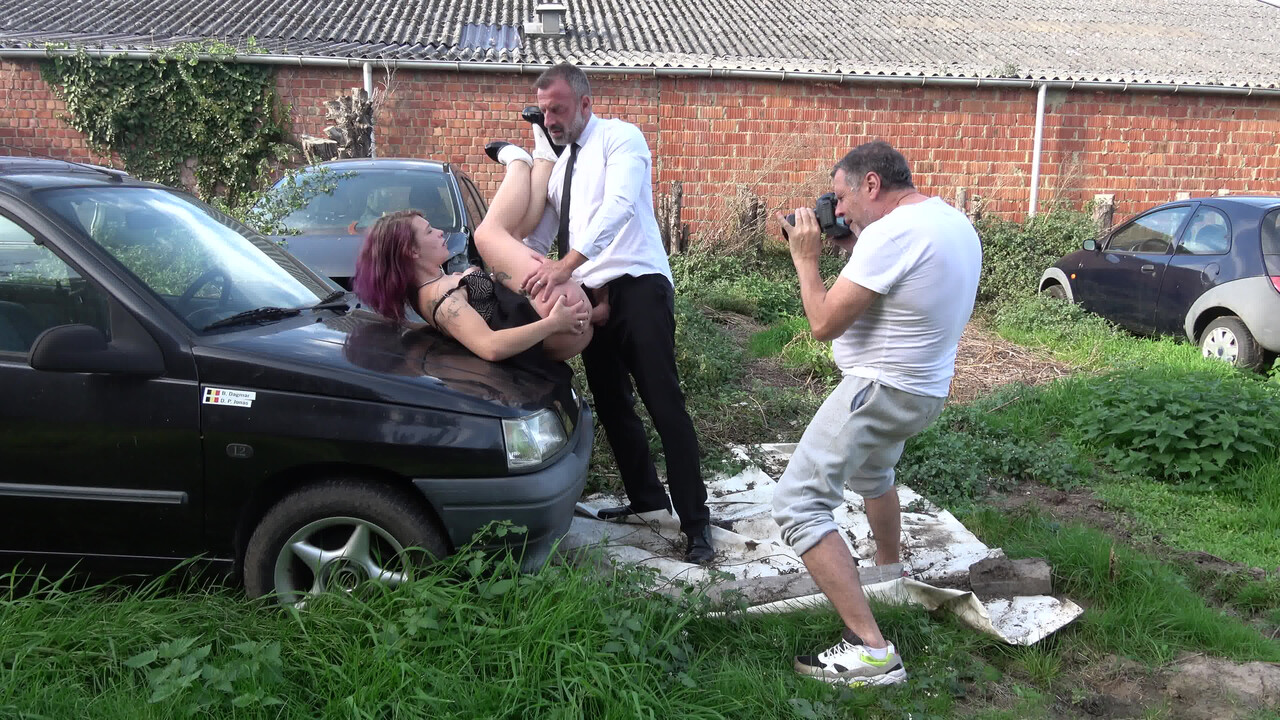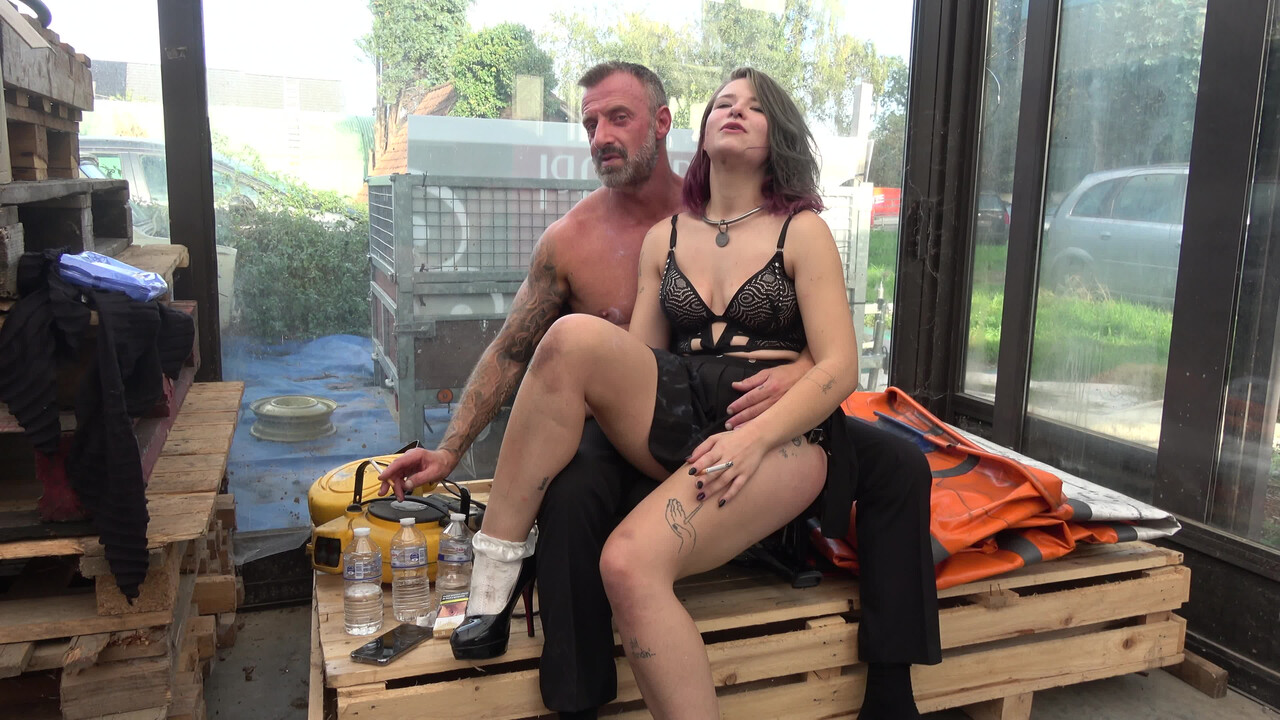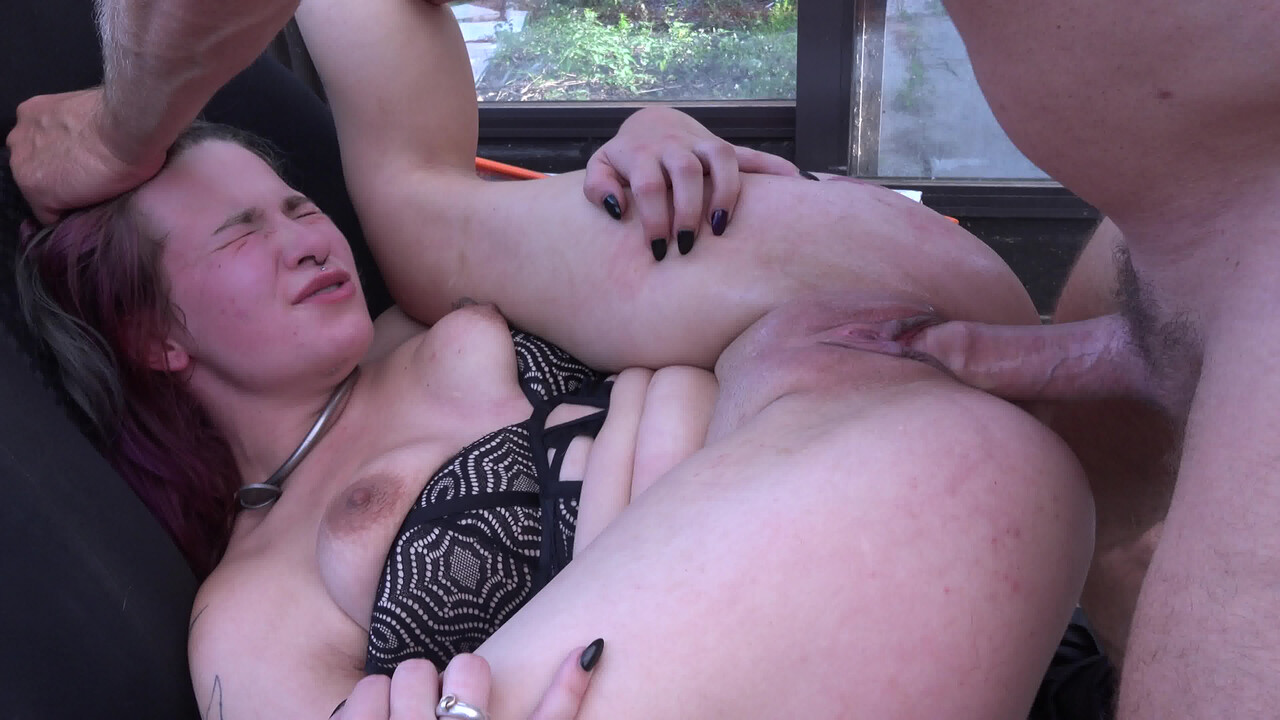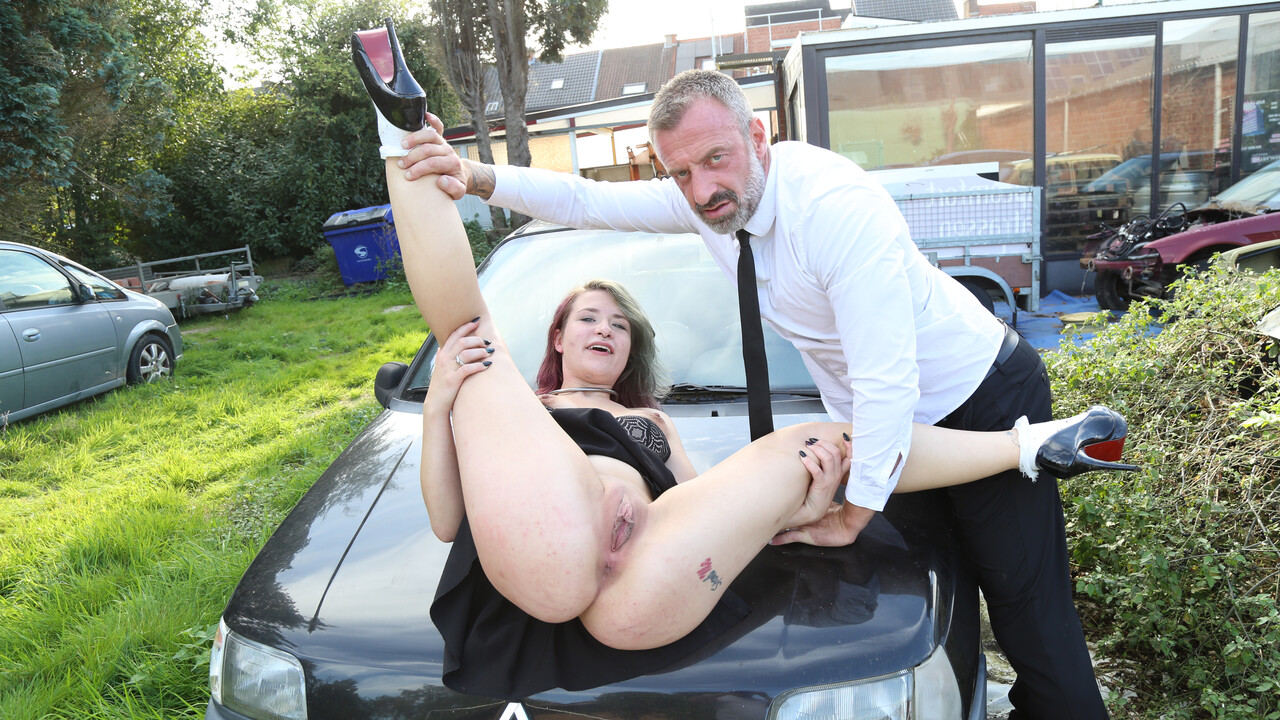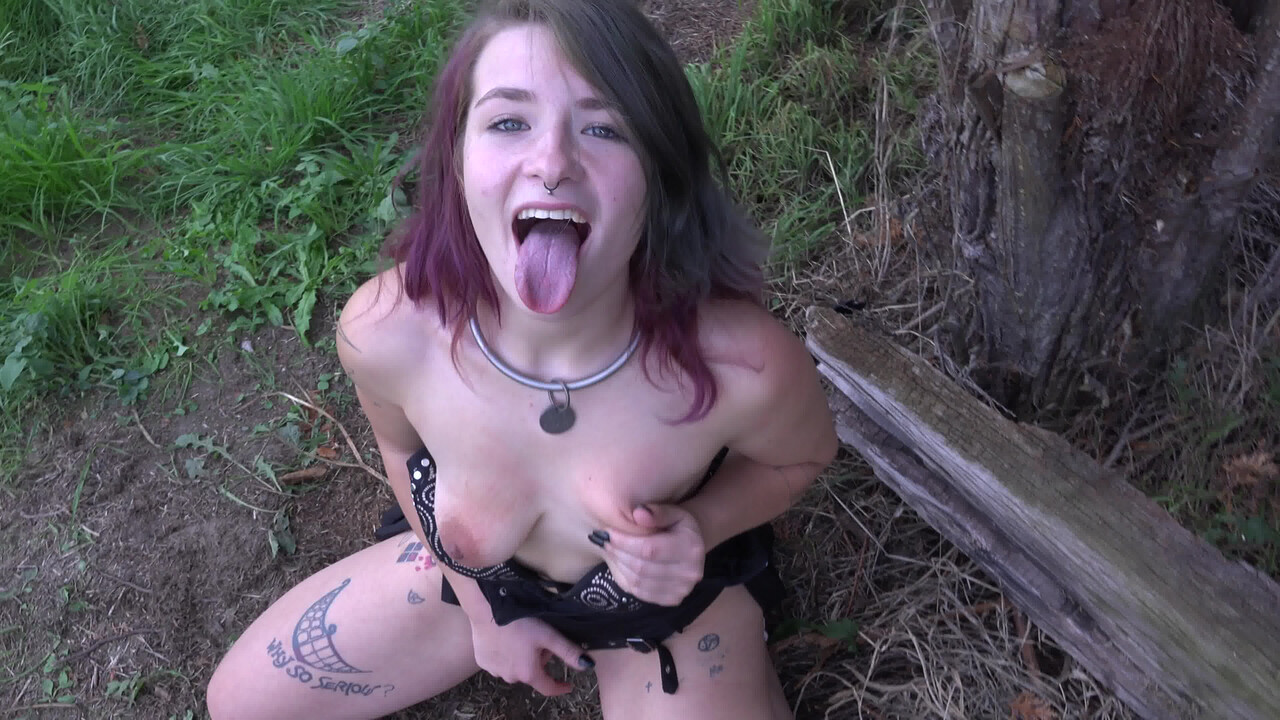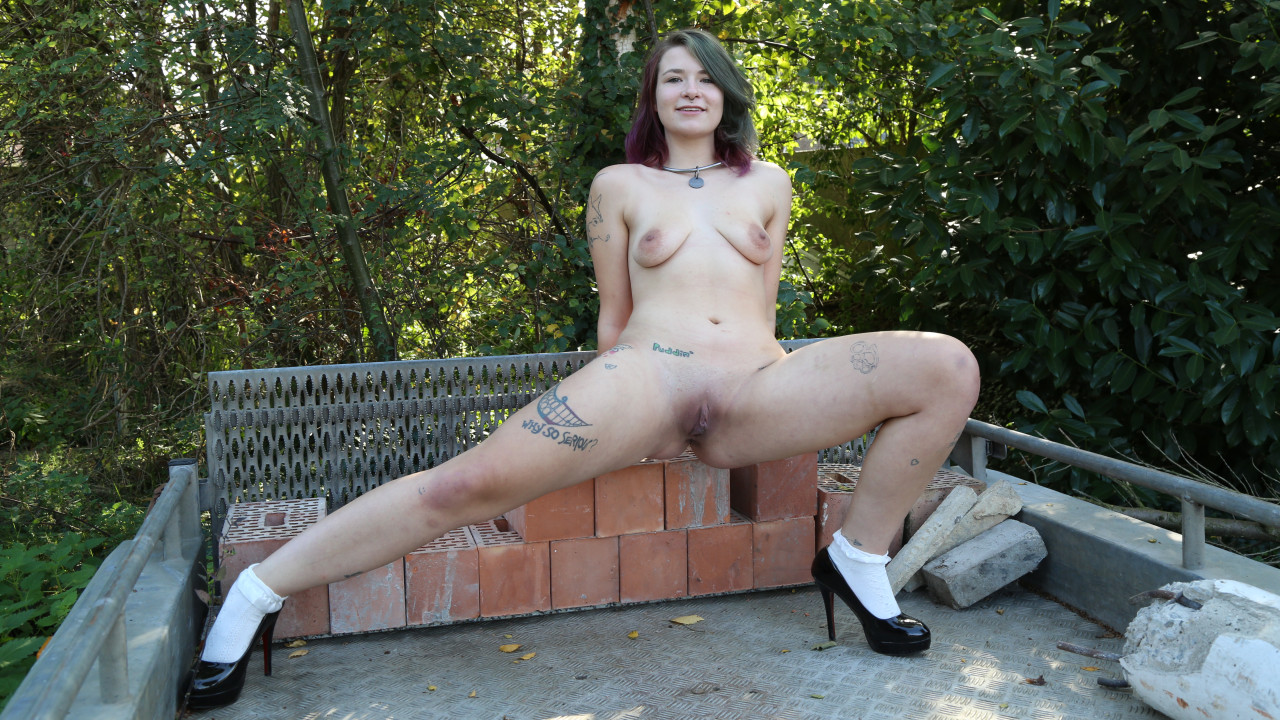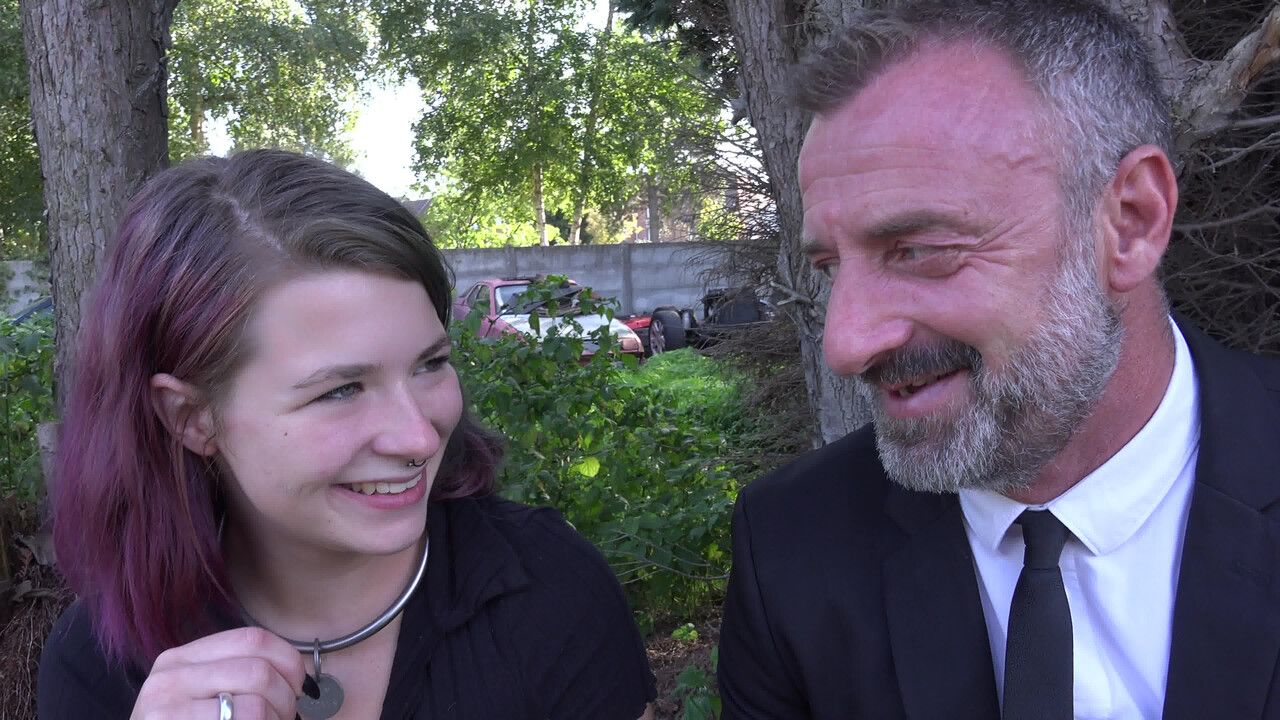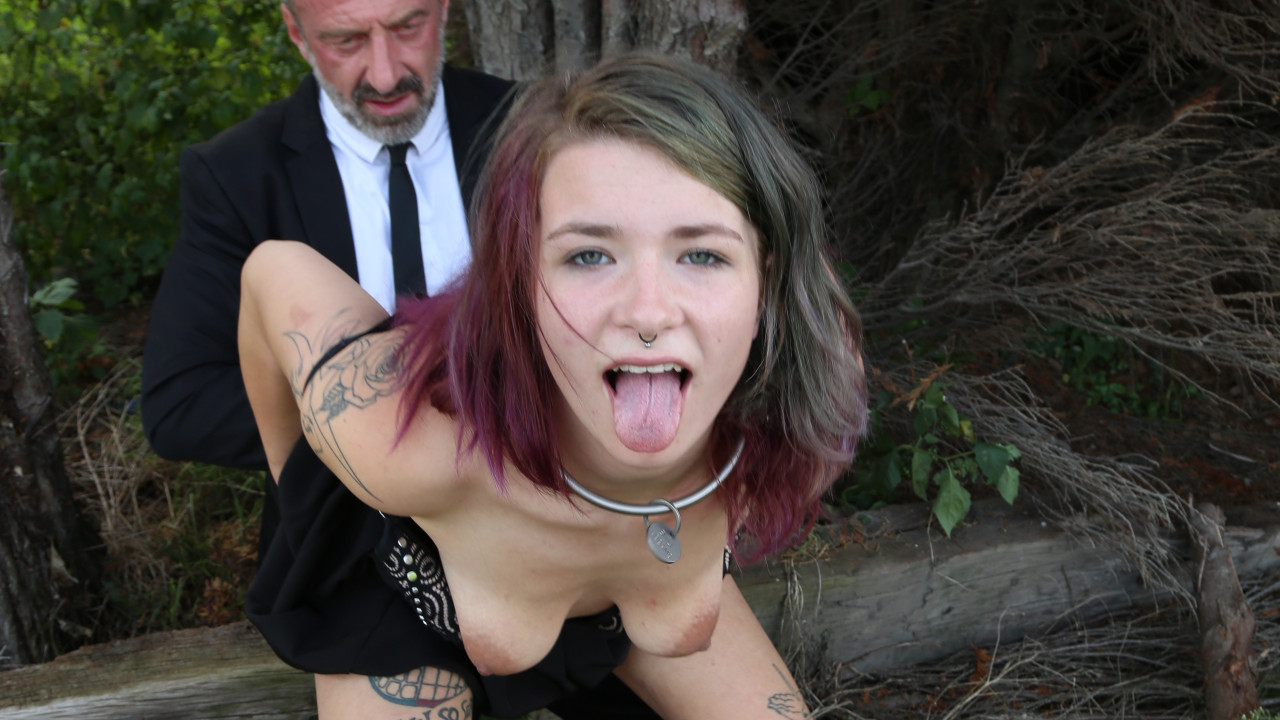 Emily Addams
Height: 163cm
Nationality: German
Zodiac Sign: Taurus
JOIN NOW AND MEET EMILY ADDAMS
Emily Addams
Emily Addams is very new to porn but she's had a slut inside her for a very long time. She was so excited the first time she got her nose to the abdomen with a mouth full of cock, a porn star was born then and there. You could describe her as an adrenaline junkie, but only because that's the rush she gets from rough sex, especially with a stranger — she enjoys the suspense of exploring her boundaries with someone new.
Have a look at her, she is so fucking adorable, with her collar and dog tag. And just as well, Pascal treats her like an absolute dog... in the sense that he fucks her RUFF!
Emily prefers is to take her dick outdoors, so let's start there, shall we? Here's what we're doing to her this week:
- Slapping
- Humiliation
- Deep throat cock sucking
- Doggy
- More Doggy
- Cowgirl
- Mish
- Sack licking
- And a nice facial finale
Enjoy!
STRIP PICS (79 total photos)
FUCK PICS (109 total photos)
Meet the Subsluts here first