Hi. If you're interested in becoming a Pascals Subslut for one of my scenes, first -- thank you! I'm extremely flattered. Whatever level of experience you've got of shooting naughty videos, I'm very pleased you're here, reading this page, and I'll do the best I can to second-guess your questions and answer them. And if I fail miserably then you can always get in touch direct using the form at the bottom of the page or emailing models@PascalsSubsluts.com. I don't bite. (Well, not off-camera at least.)
Take a look at the video on this page as well. It's got interviews with some of the girls we've shot, talking about how things went when we worked with them, what the process was and so on.
"Will Pascal be interested in me?"
If you get turned on by being sexually submissive, 100% yes. The clue's in our tag-line -- 'Real subs. Real sex. Real orgasms'. Both myself and Andy (my producer) hate shooting fake porn so we're not interested in anyone else. Tick that box and there's nothing else standing in the way of you applying to be one of my Subsluts so long as you're 18 or over. And 'over' means however old you are. No limits.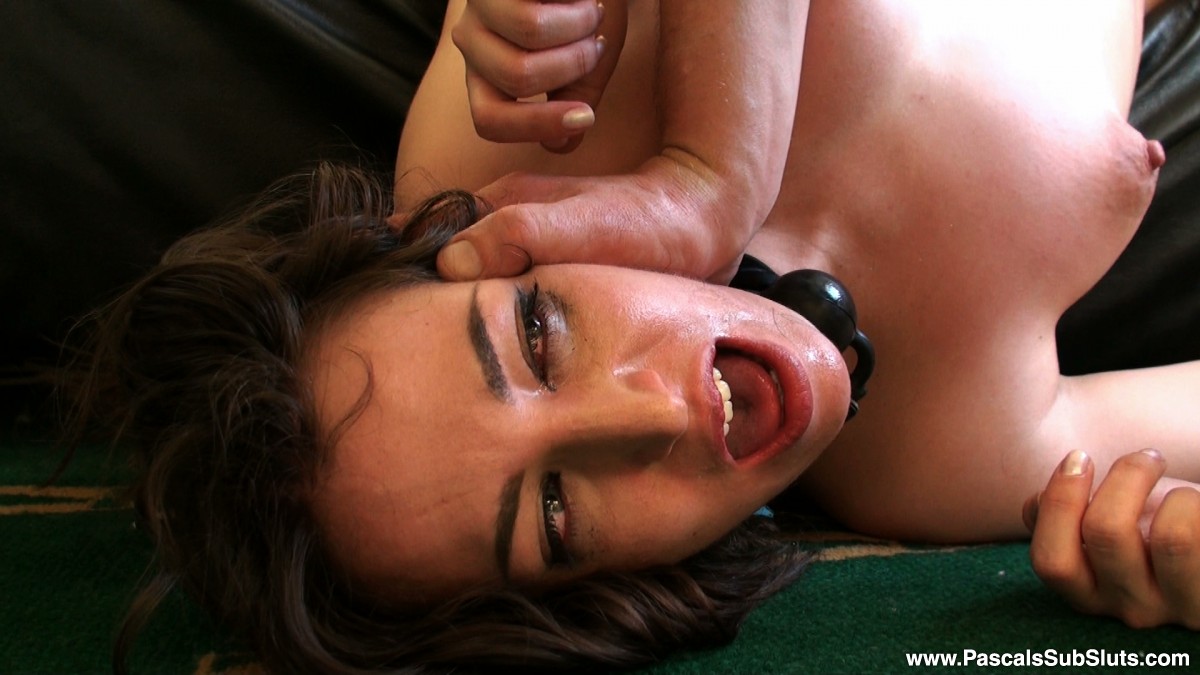 It doesn't matter what level of sex you're into either. Everyone's different and one girl's idea of sub play isn't necessarily the same as another's. At all. We always talk to the girls who want to work with us beforehand to find out what turns them on and what turns them off and then tailor their shoots accordingly.
And it doesn't matter where you live. You might be the fifth Ozzie girl who's got in touch and bingo, the numbers stack up and we're on a flight to Australia. For those closer to home, we're based in Essex in the UK. We can shoot anywhere, including chez nous.
"How safe will I be?"
Totally safe. The physical and mental well-being of the women we work with is our top priority, and our responsibility and duty, from the moment they walk through the door to the moment they leave. From our chat beforehand, we'll know what your no-go areas are and what your limits are. We always use safe words during our shoots, to either stop things dead in their tracks or to take the foot off the gas a bit. It may not look that way on-screen, but it's you that's the boss, not us.
"What will I have to do?"
1. Fill out the form / send us some pics, front and back / see below. Most importantly, please verify your identity with a picture of you holding a sign saying "Make me a PascalsSubSlut" with your name. Only models with this verification image will be considered.
2. Have a chat with us. In order to shoot real sex and leave you with a big grin on your face at the end of the day, we need to know a little about you beforehand. What you're into, what you're not. Andy will have a chat with you on the phone or on Skype. If that goes well, he'll work out a date for us to shoot with you if he can and send you a confirmation email with everything spelt out in it. Of course, the call gives you the opportunity to throw any questions at him as well.
3. Get a health check. Everyone who shoots porn needs to have a clear bill of sexual health before they fuck on camera and be able to prove it. First, this means going along to a clinic to get checked for HIV and STDs. (In the UK you can usually do this for free on the NHS.) Secondly, it means getting paperwork from the clinic detailing your results and bringing them along to the shoot. And I'll do likewise obviously. The certs (as we call them) need to be dated within 28 calendar days of the day of the shoot.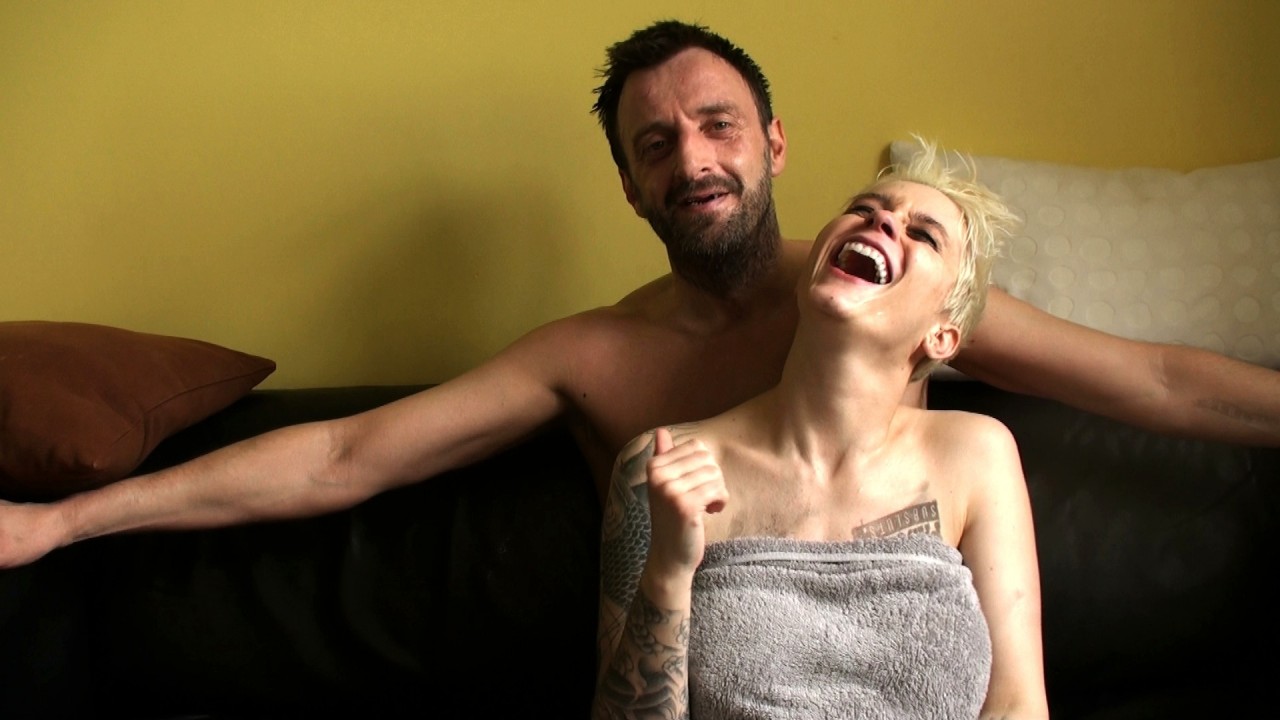 4. Bring two forms of ID. As well as your certs, we'll need to make copies of two forms of official identification, at least one of which needs to have your picture on it. The choices are your passport, your driving licence and/or your birth certificate. Other stuff = make-up (definitely) and some sexy clothes (probably, depending on the set-up we've got worked out for the scene and if we need to go out and buy specifics).
5. Just be yourself. It won't feel like work. If it did we wouldn't be doing it still. We don't get you to remember lines, we don't block all the positions out in advance and stop and start, we don't do any of that 'proper' stuff. We just turn the camera on and have fun. This is the breakdown of what we shoot:
i. Interview 1 - Asking you about your sexuality, your experiences, anything that comes to mind. Because we want to shoot you as a real person and create a context to the fuck scene.
ii. Solo wank scene - Only worth doing if a real orgasm pops out and give us a wave so it all depends how horny you're feeling. Some girls need a bit more time to rev up so we give it a miss. No probs.
iii. Fuck scene - The main course. The raison d'etre. The moment I get to introduce myself properly to you.
iv. Interview 2 - Just a quickie to find out what you thought about iii.
v. Photos - Solo pics and fuck pics.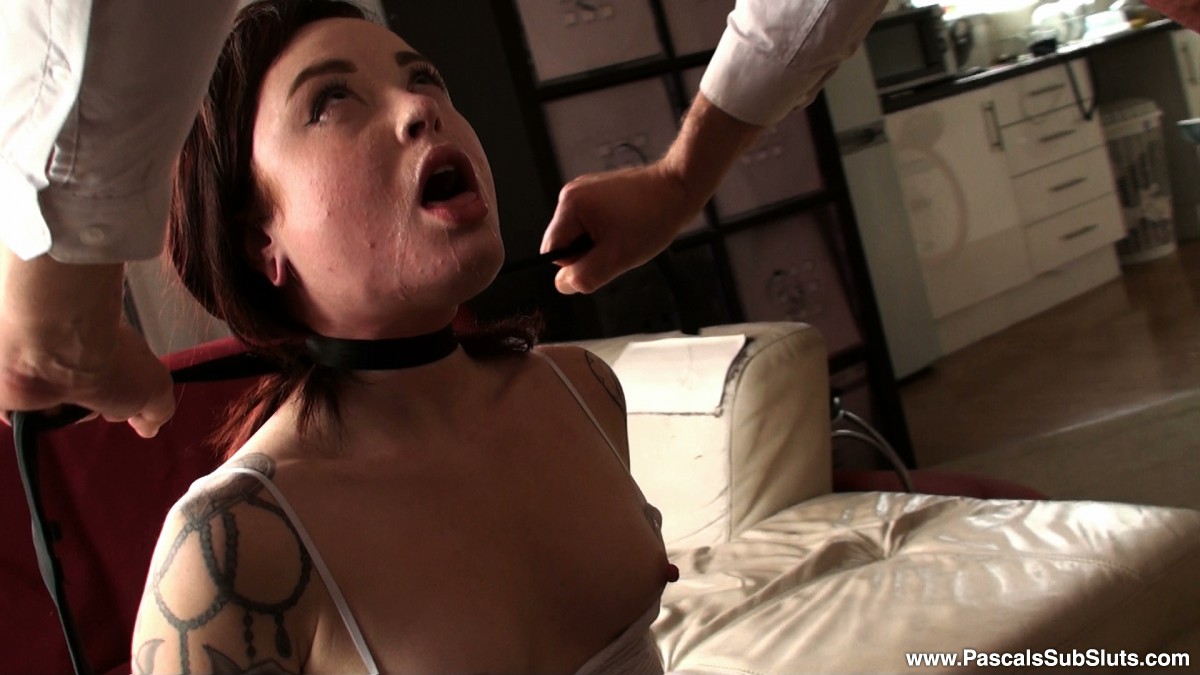 (If you're interested in content-swap, drop us a line and we'll explain the details of how we do stuff for that. It's slightly different.) And, er, I think that's it. It probably isn't but like I said if there's anything else you want answering just get in touch by filling out the form below or sending us a mail at models@PascalsSubsluts.com (making sure you type that double S in the address, it's easy to miss out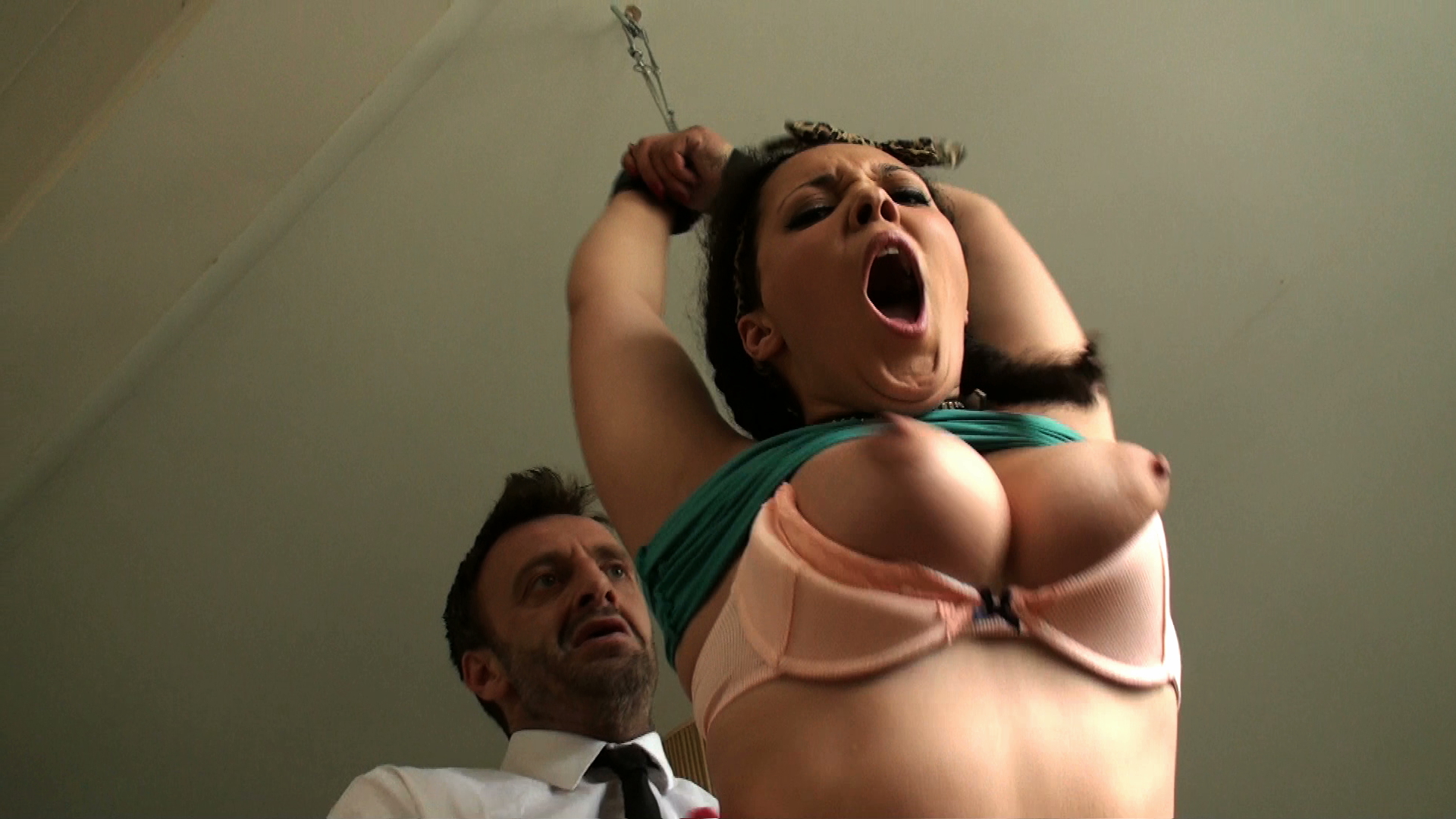 And if you've already made your mind up and it's a big fat YES, then contact us likewise and attach a couple of pics of yourself. They need to be nude and standing up, one from the front and one from the back. And by all means send us more if you've got them, clothed, unclothed, whatever.
You can contact us at models@PascalsSubsluts.com
Thanks for thinking of us, fingers crossed, over to you!