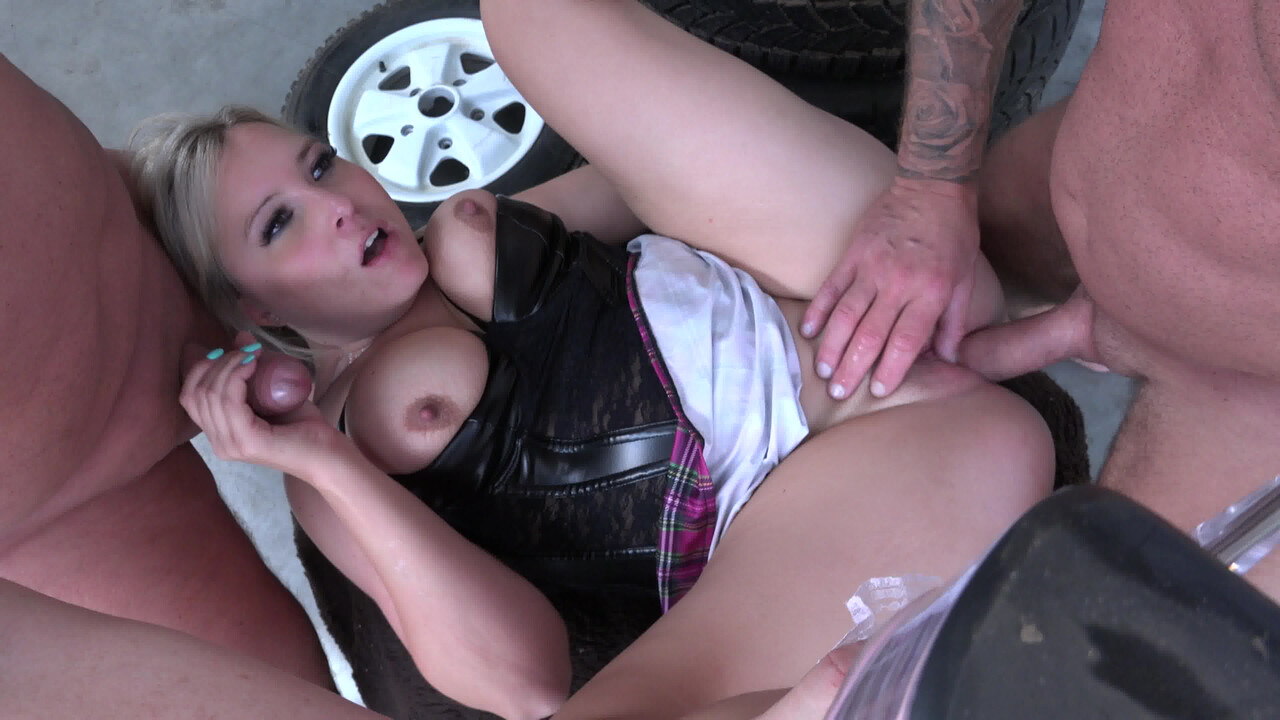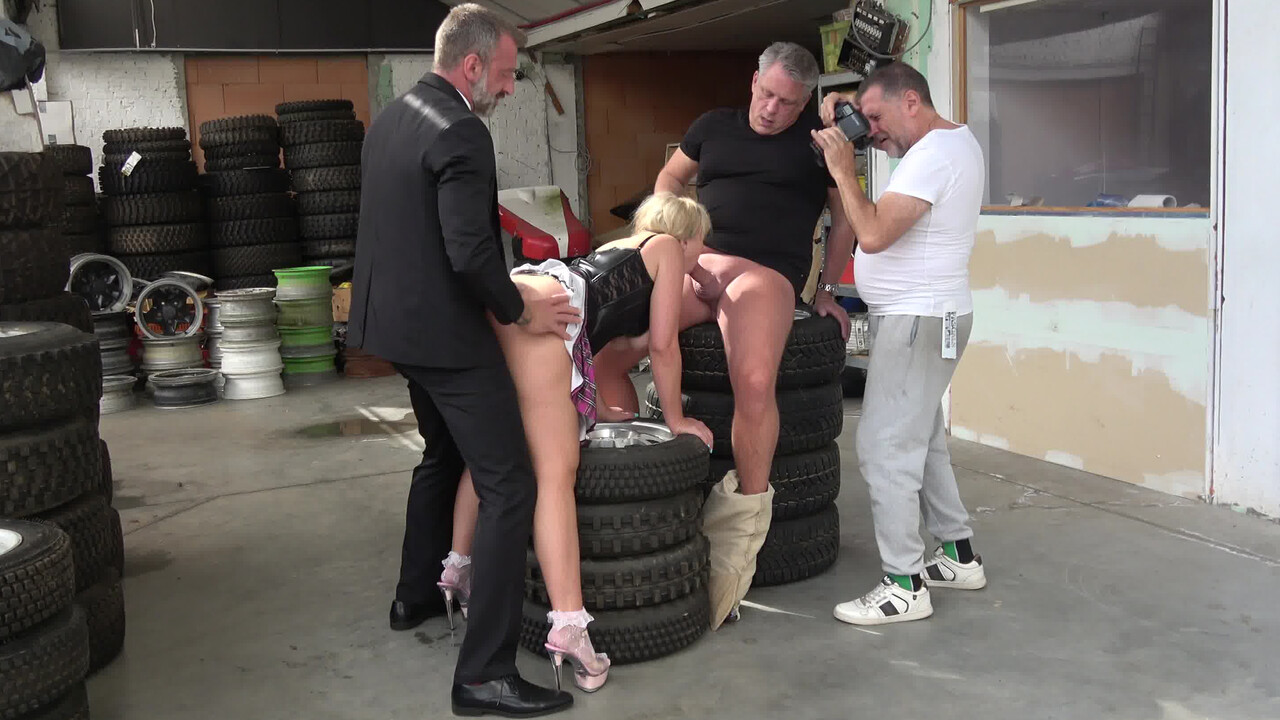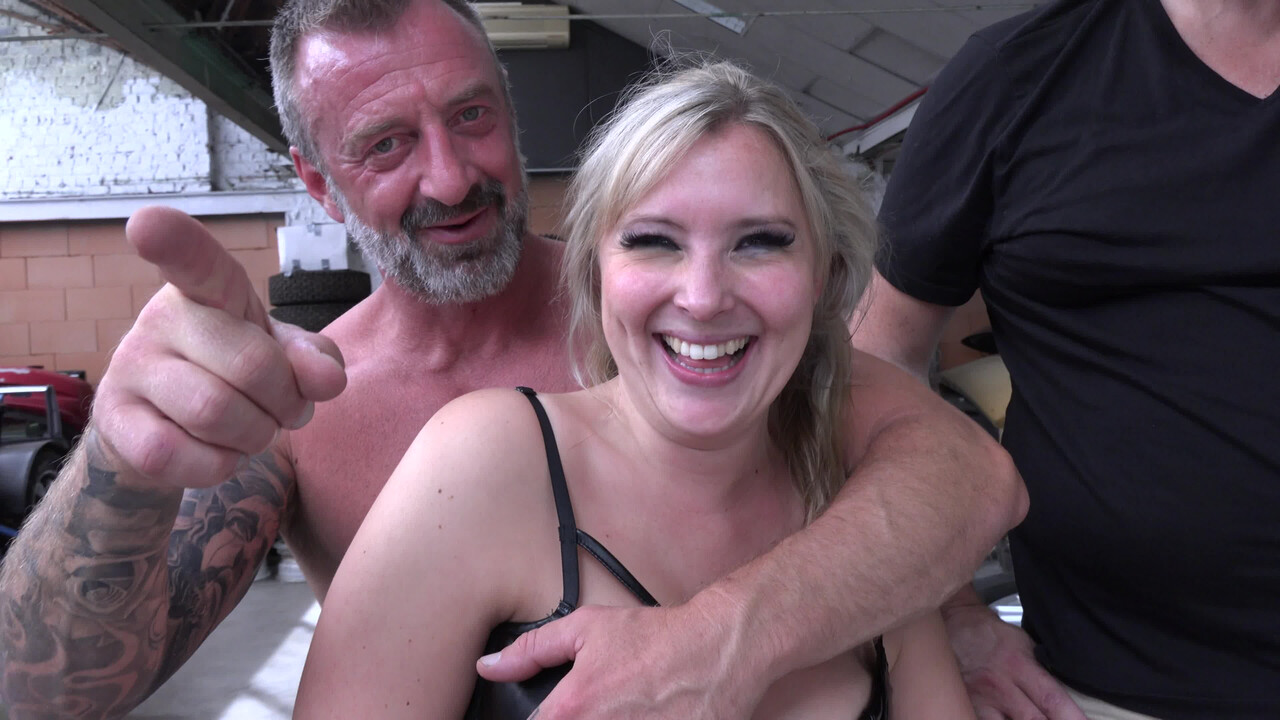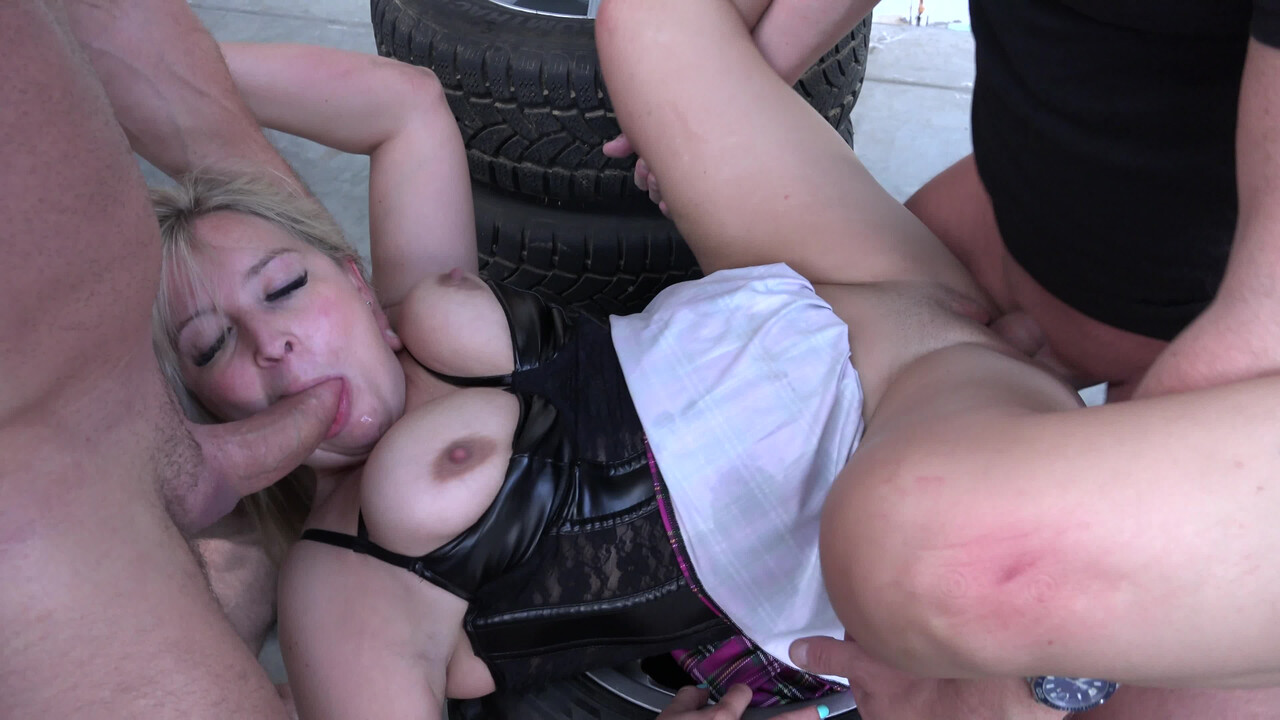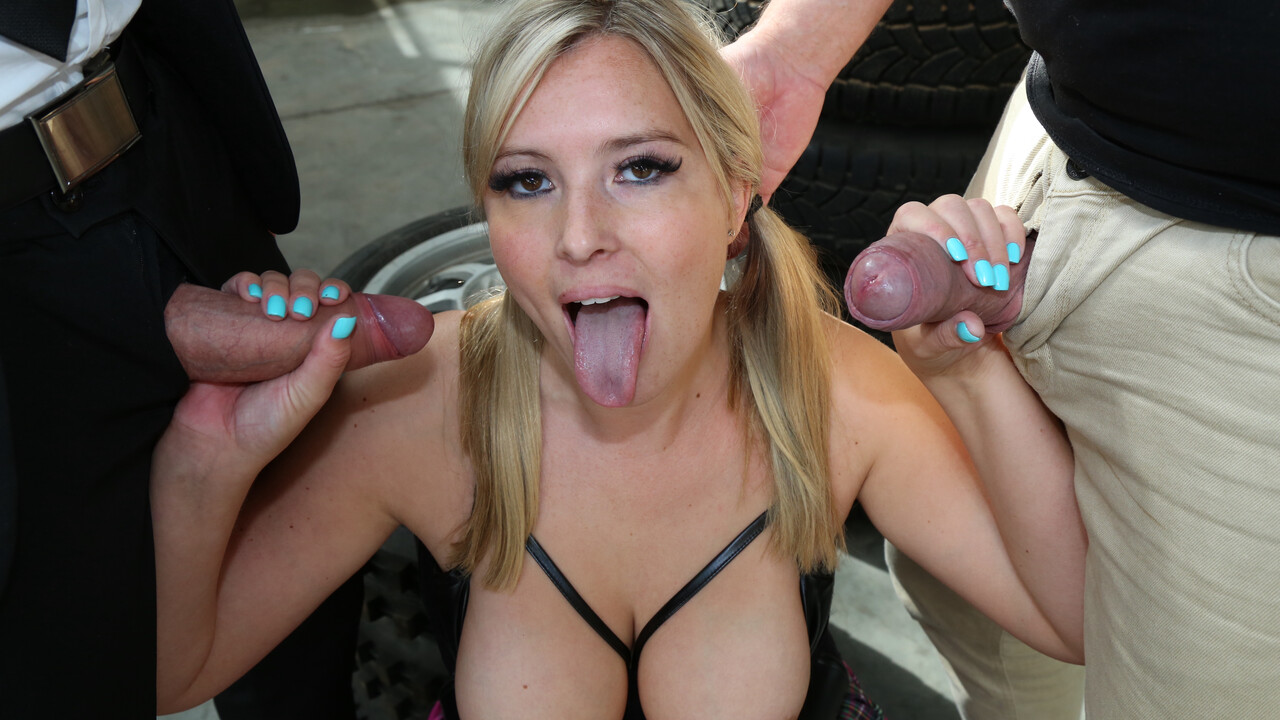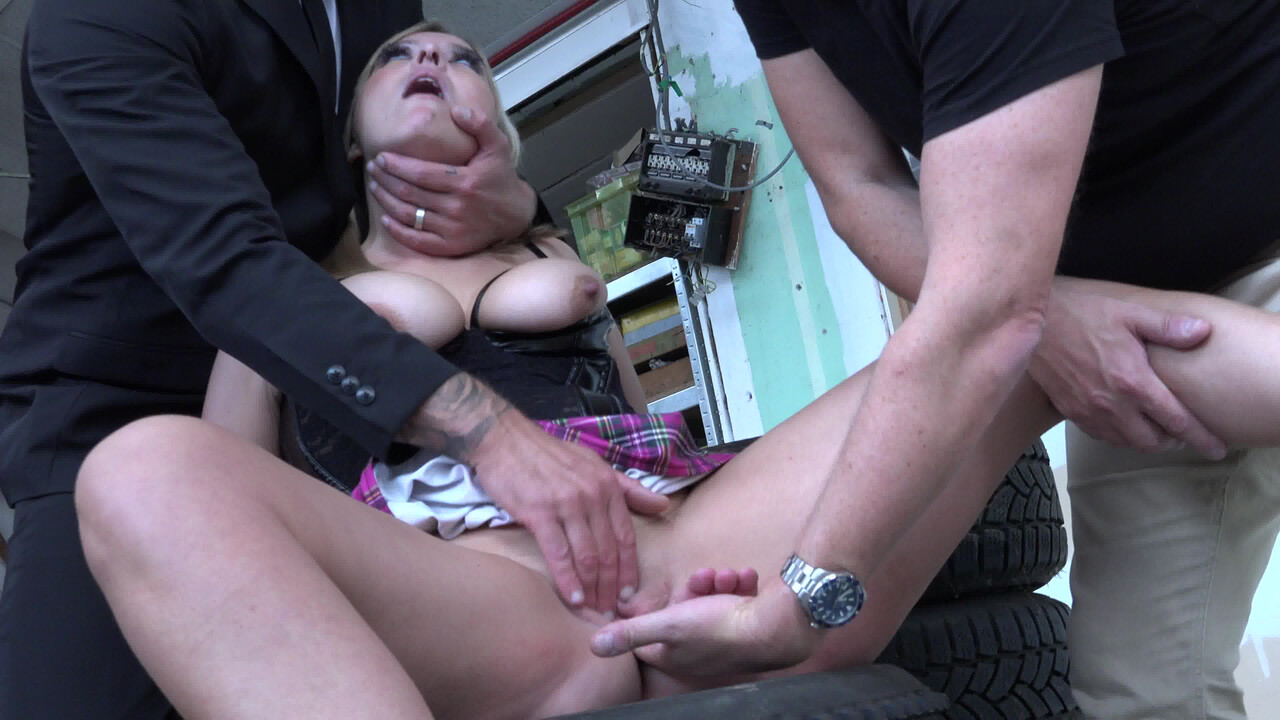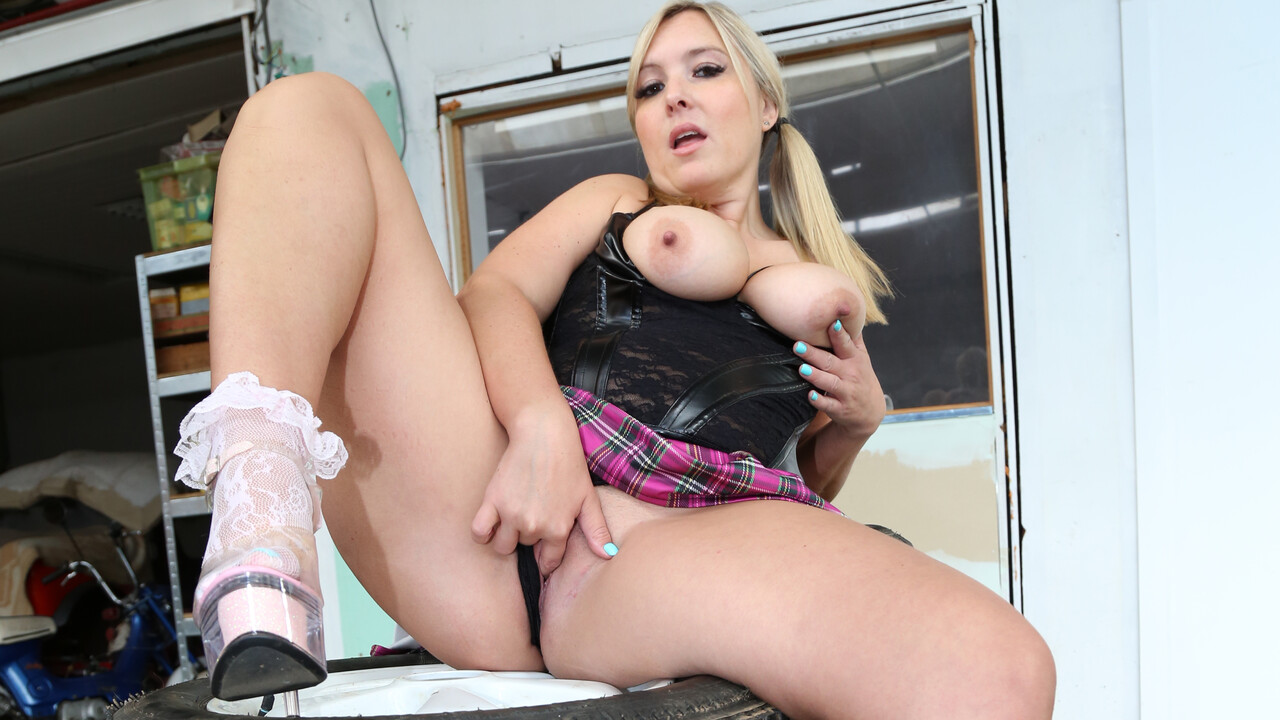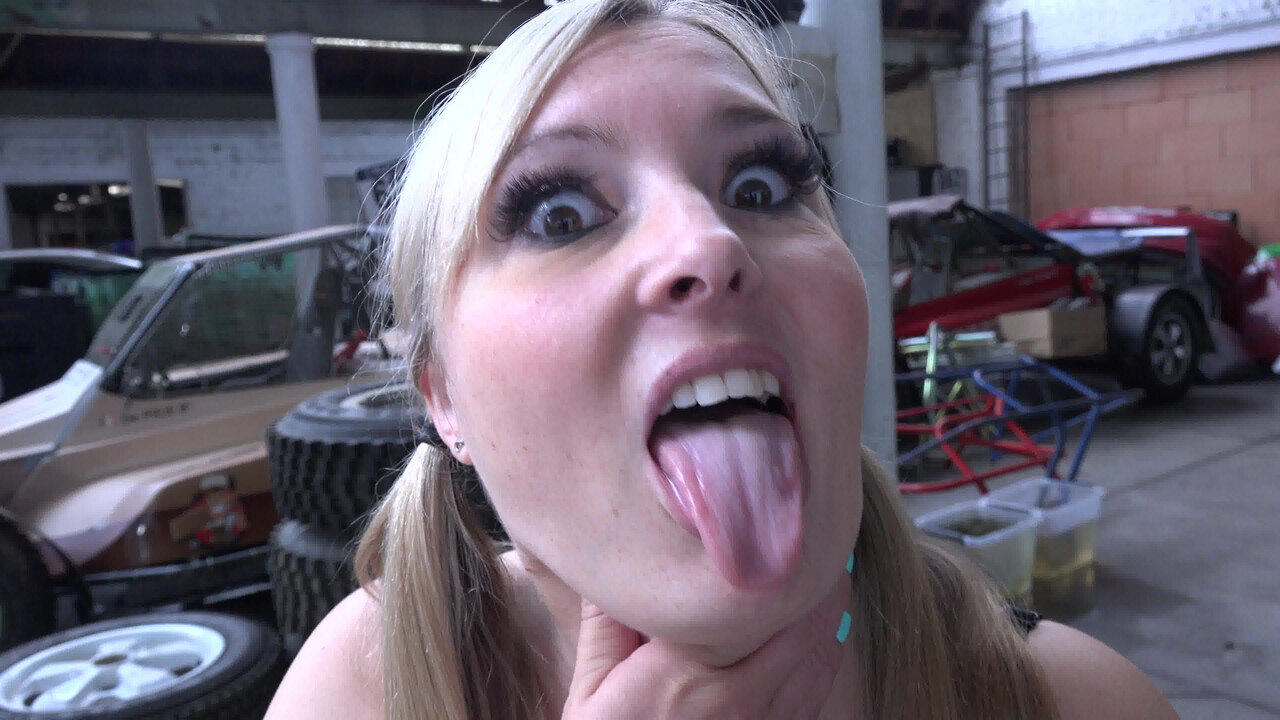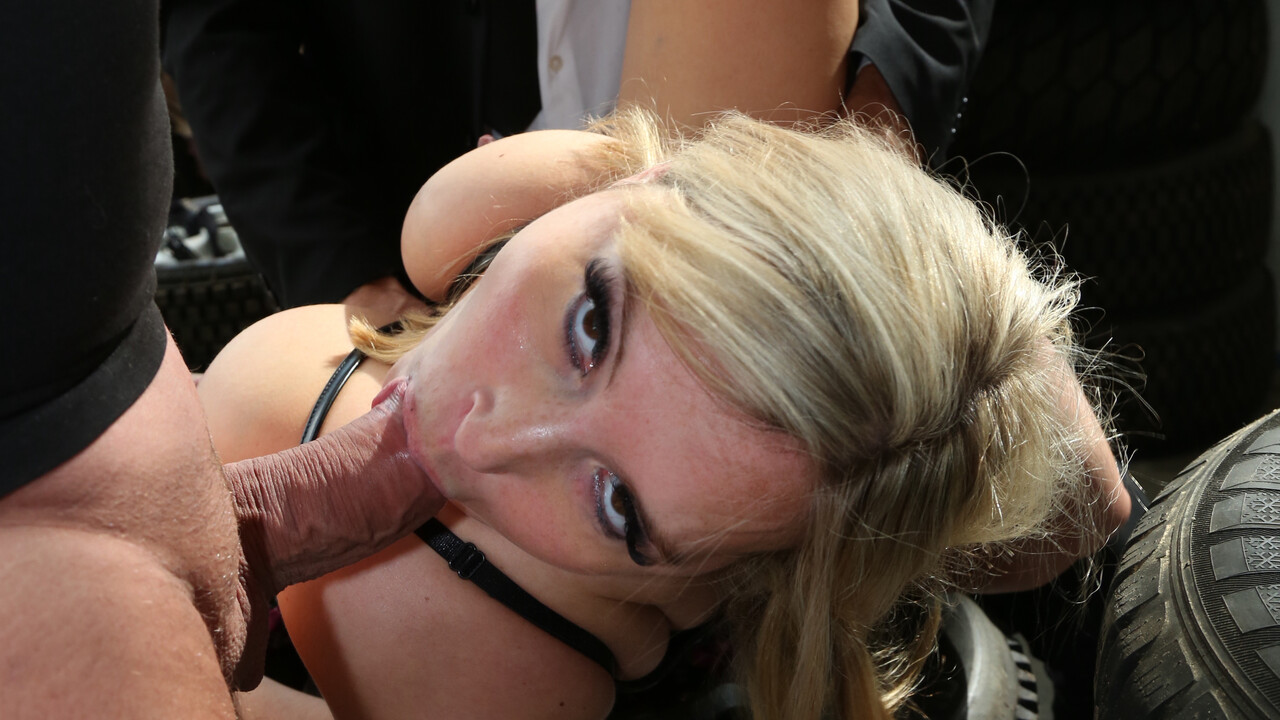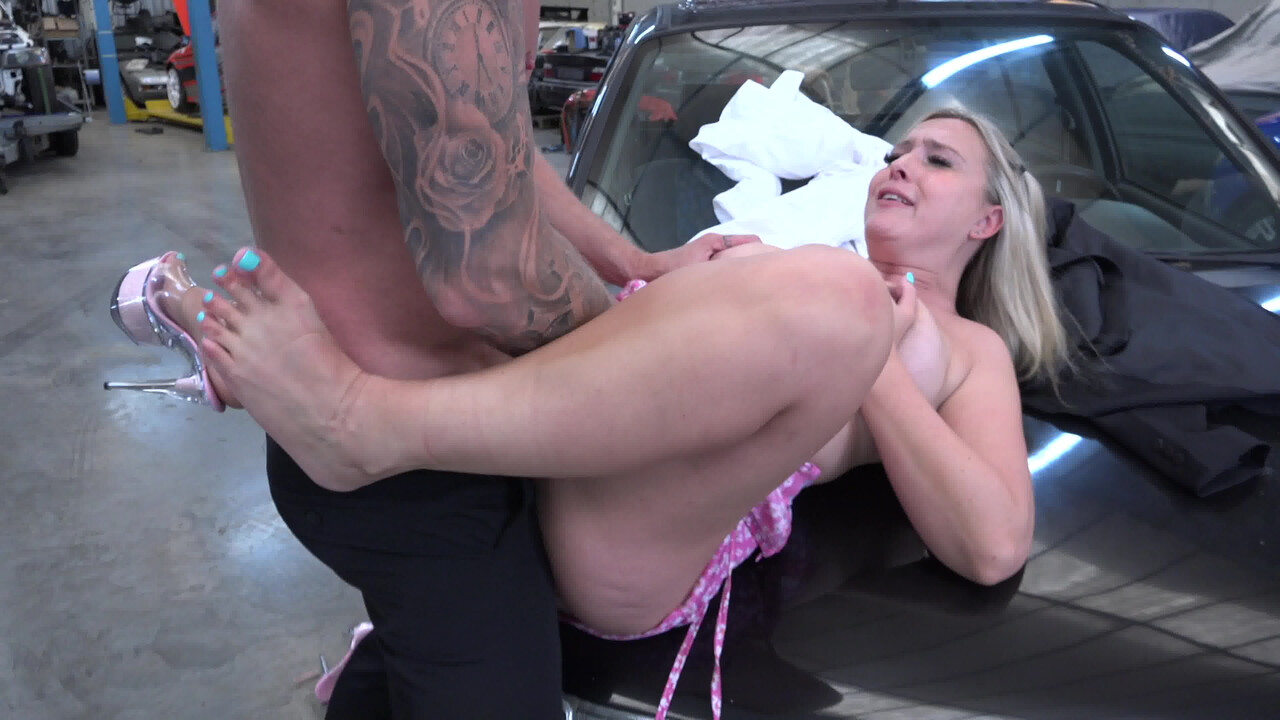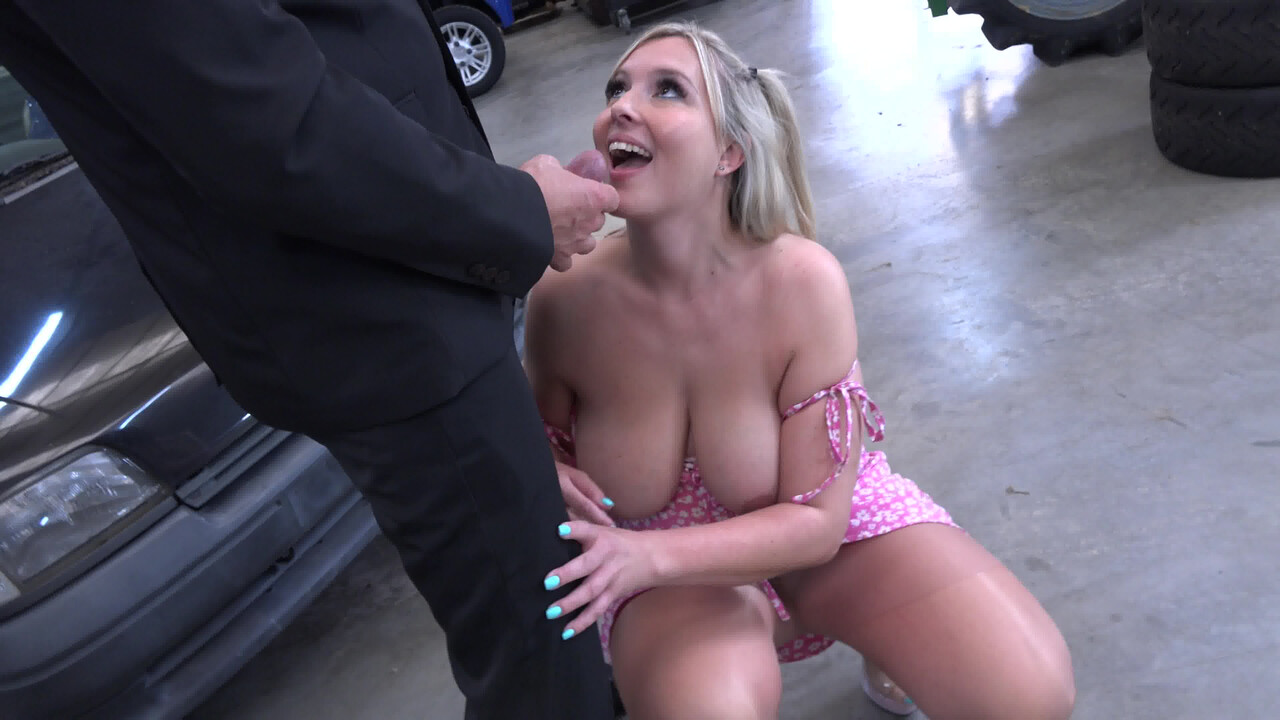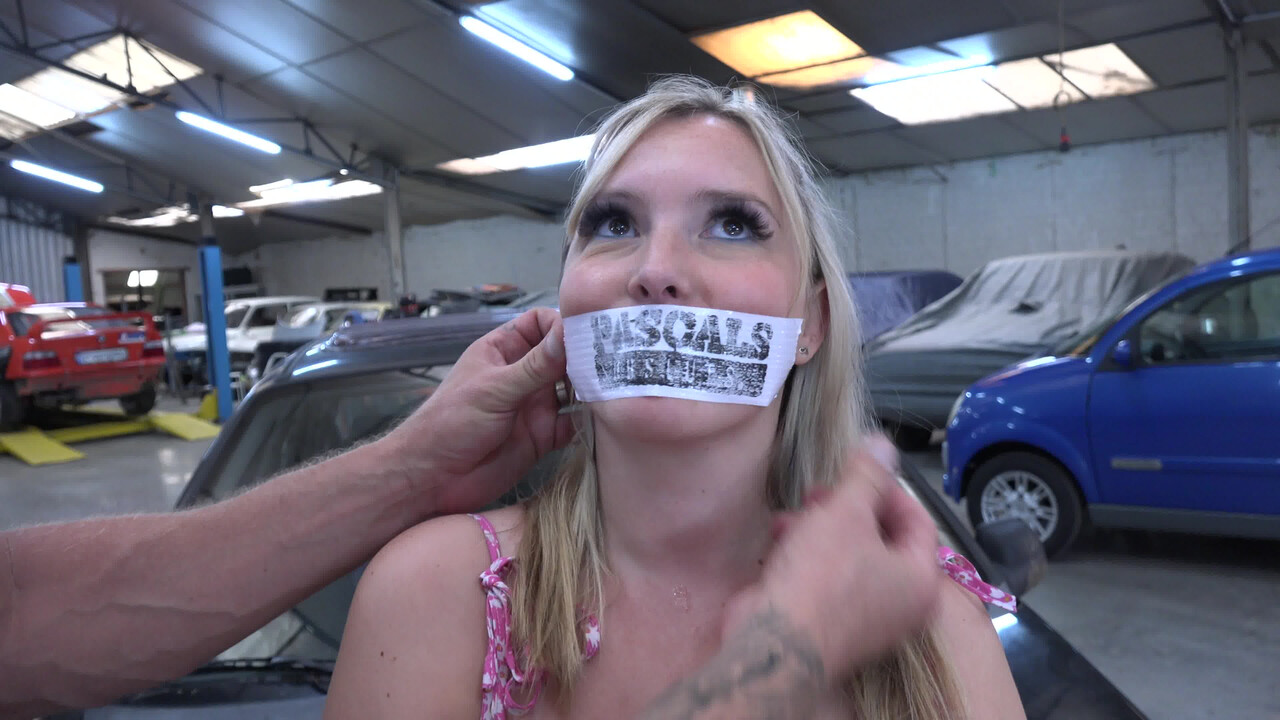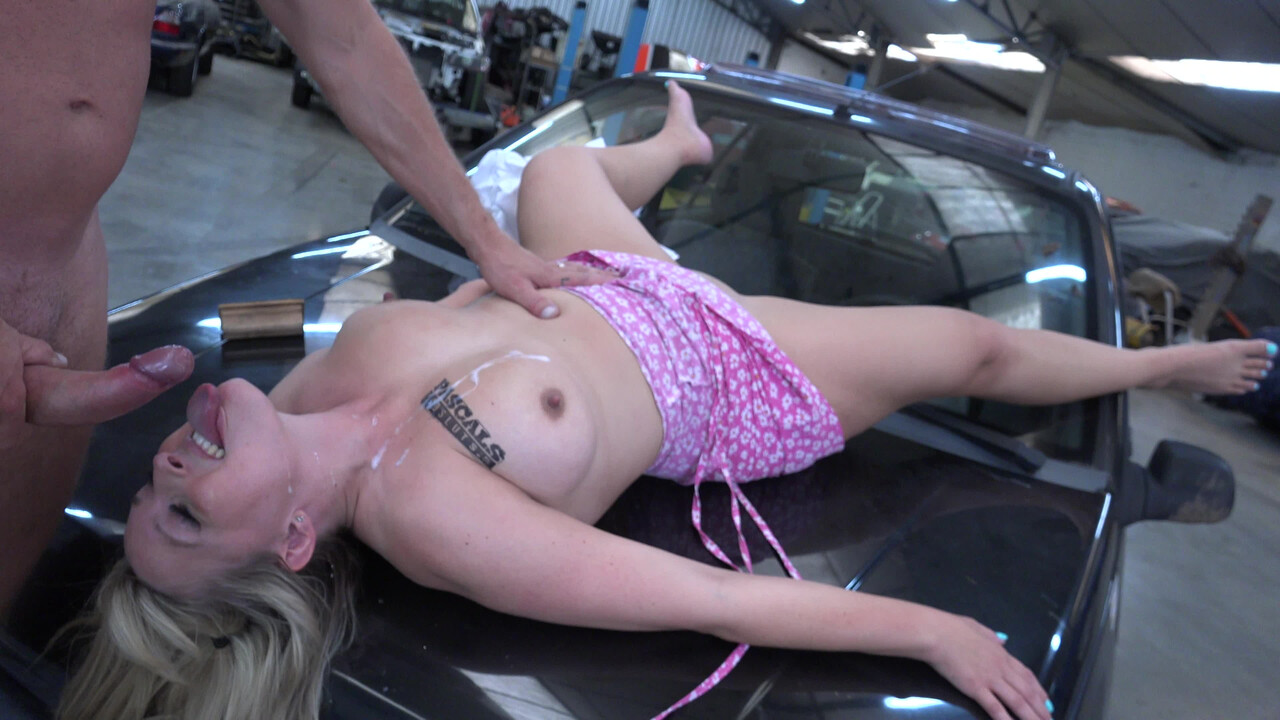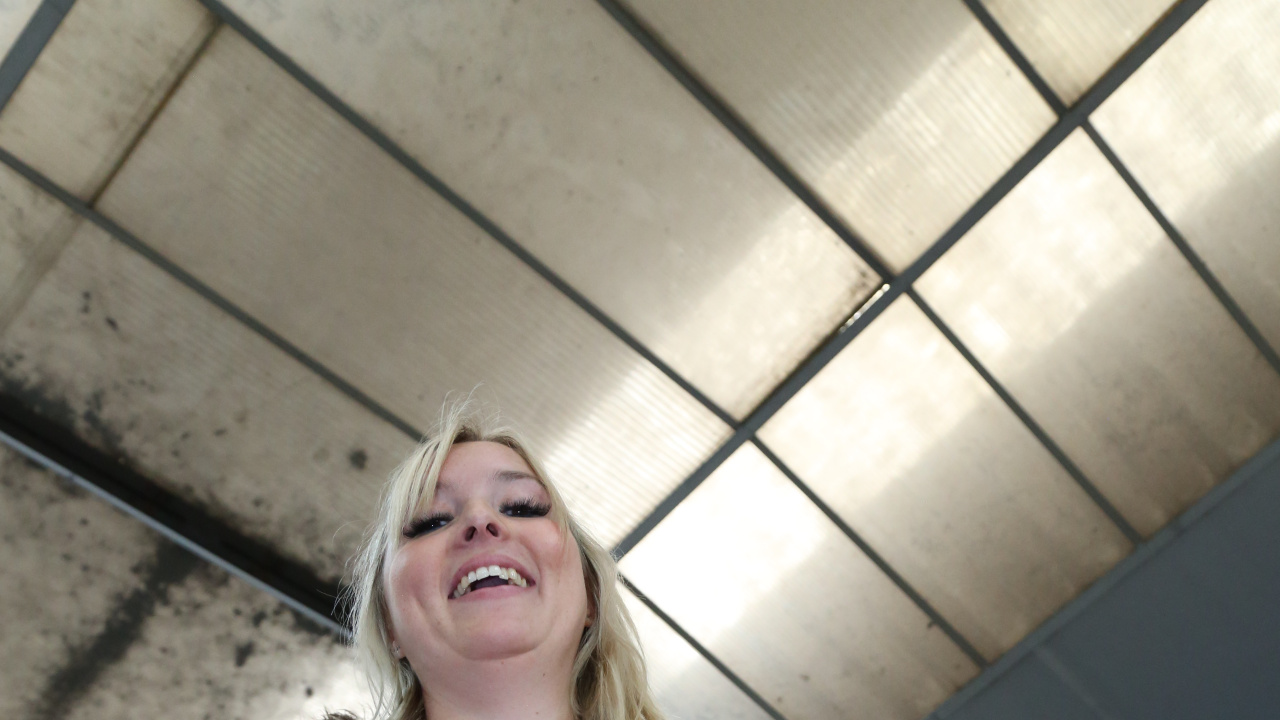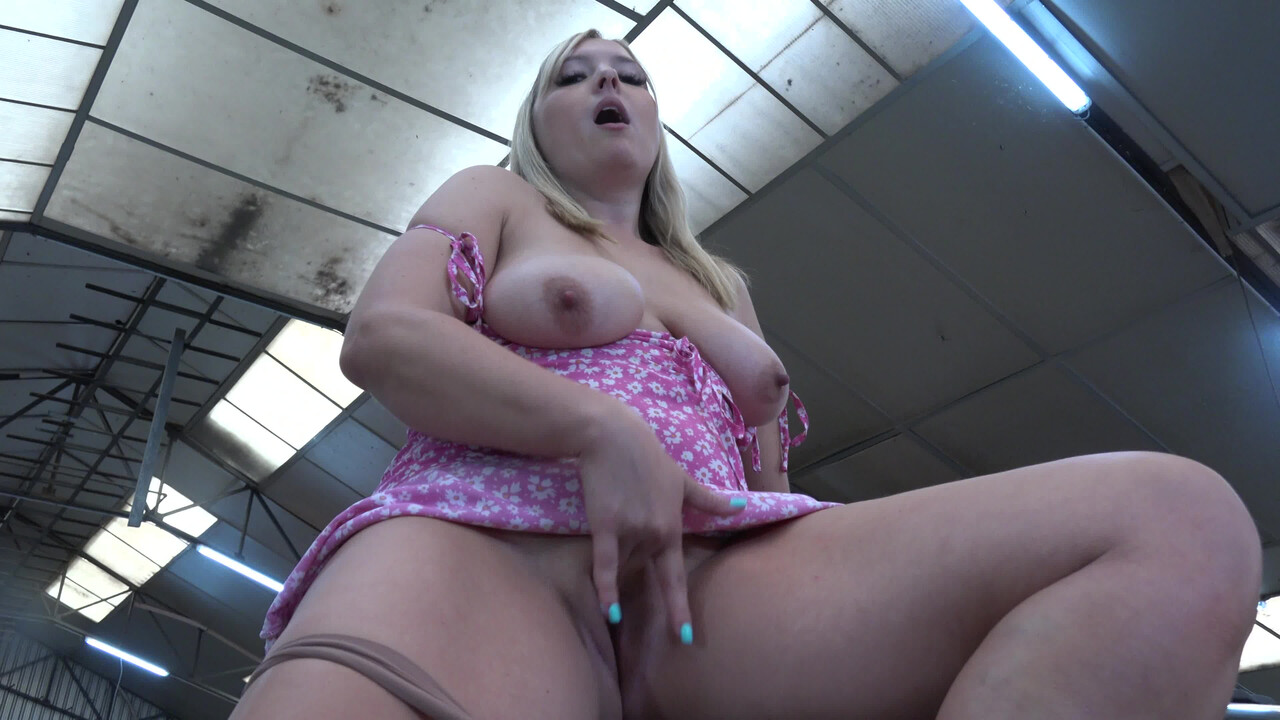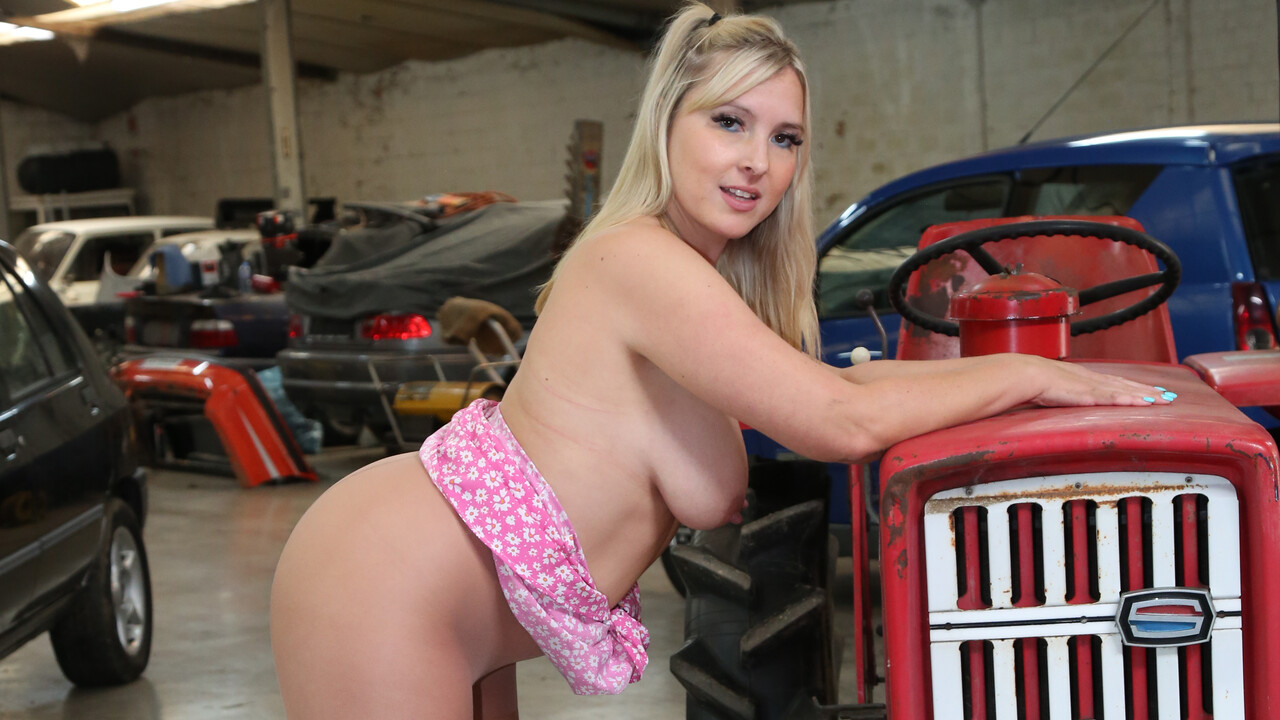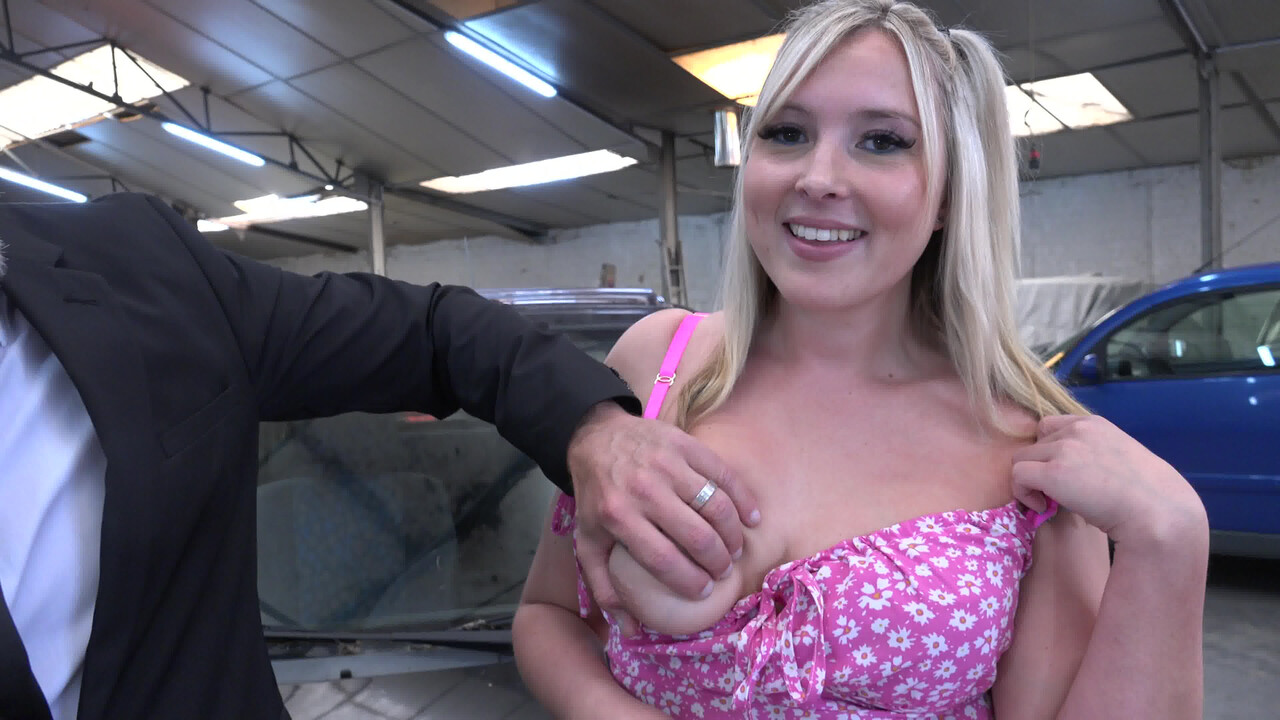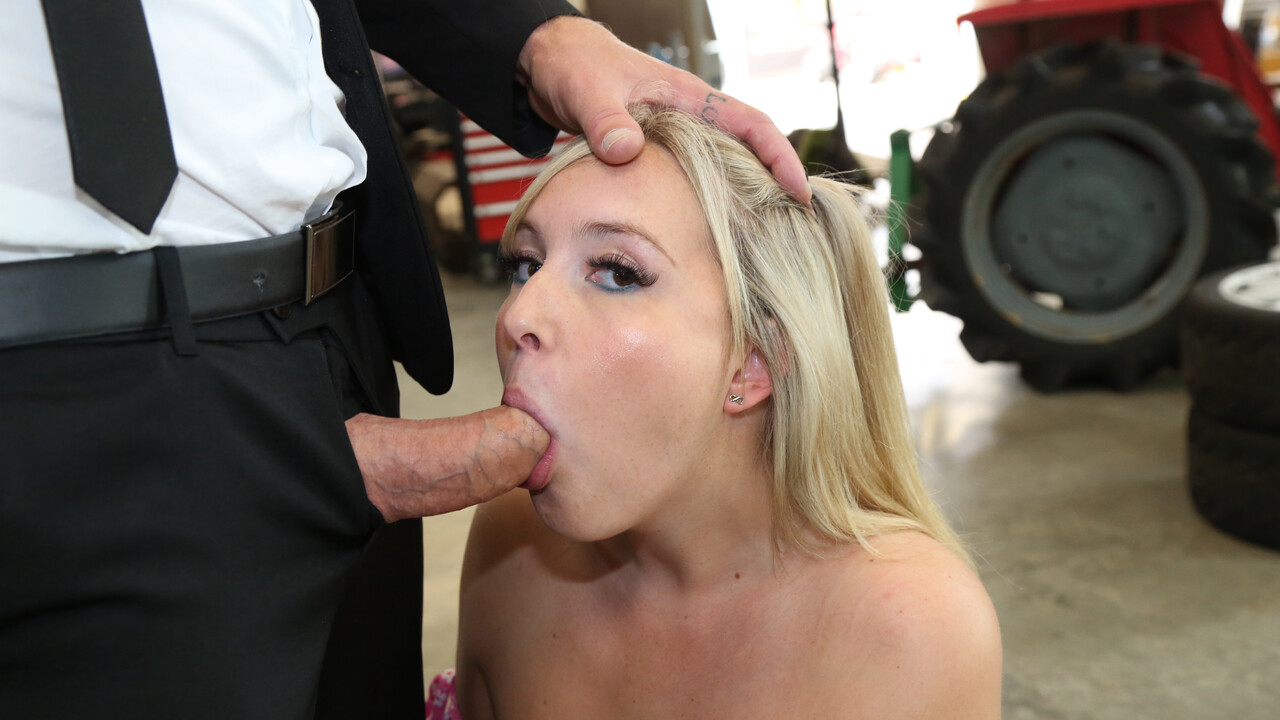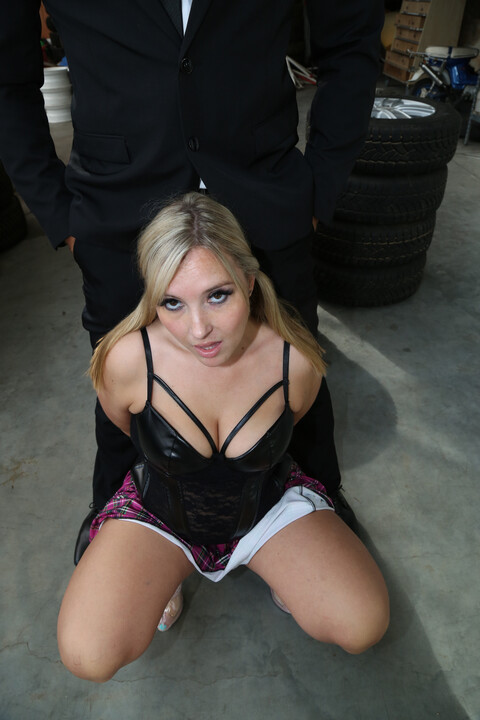 Charlie Rae
Height: 5'5"
Hair: Blonde
Nationality: British
Zodiac Sign: Cancer
JOIN NOW AND MEET CHARLIE RAE
Charlie Rae
Last time the lovely Charlie Rae came through, we had a bit of fun at her man's expense. But it turns out the joke's on us, because boyfriend Marc loves watching his woman get plowed as much as we do. Still, who cares what he enjoys... what Charlie enjoys is getting fucked by two guys, so rather than have her man stand there agog while she cums, we'll put him to use this time; two dicks for Charlie Rae part two!
What's crazy is she has never done the spitroast tango before. Gangbangs, sure. FFM - of course. But this will be her very first time with two men on camera.
Reviewing the paperwork, Charlie has some interesting preferences. Here's what she's game for this time:
- Multiple Orgasms (lol)
- Hands on throat, firm but not hard
- Fingers, hands, dicks in mouth
- Spanking
- Hair Pulling
- Degradation
Let's plot those on the PSS Bingo card and get to it, shall we?
Enjoy!
STRIP PICS (90 total photos)
FUCK PICS (101 total photos)
STRIP PICS (65 total photos)
FUCK PICS (117 total photos)
Meet the Subsluts here first