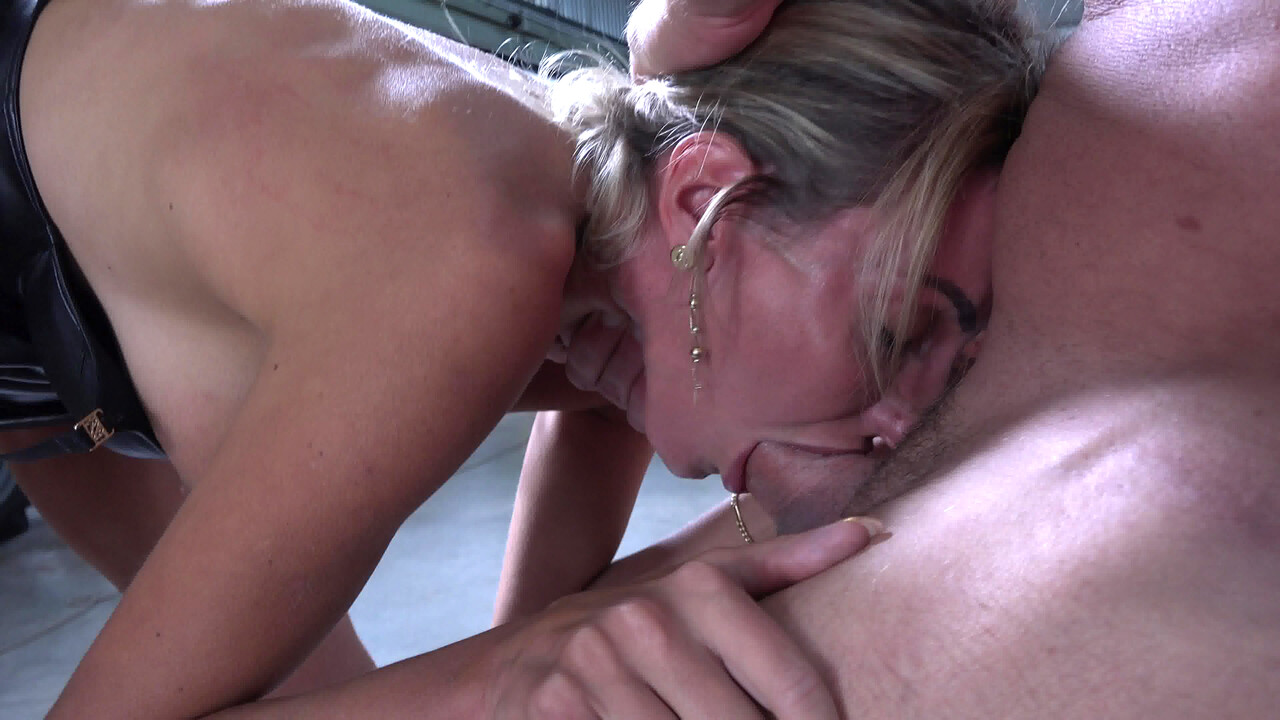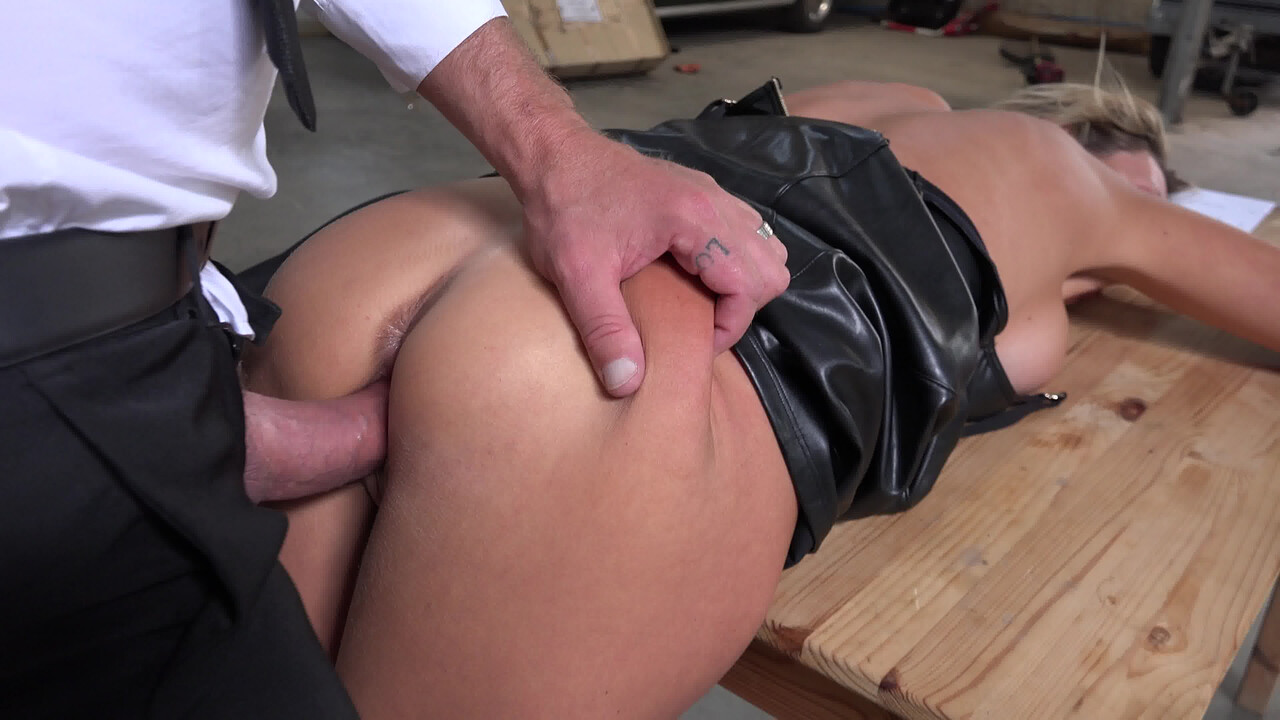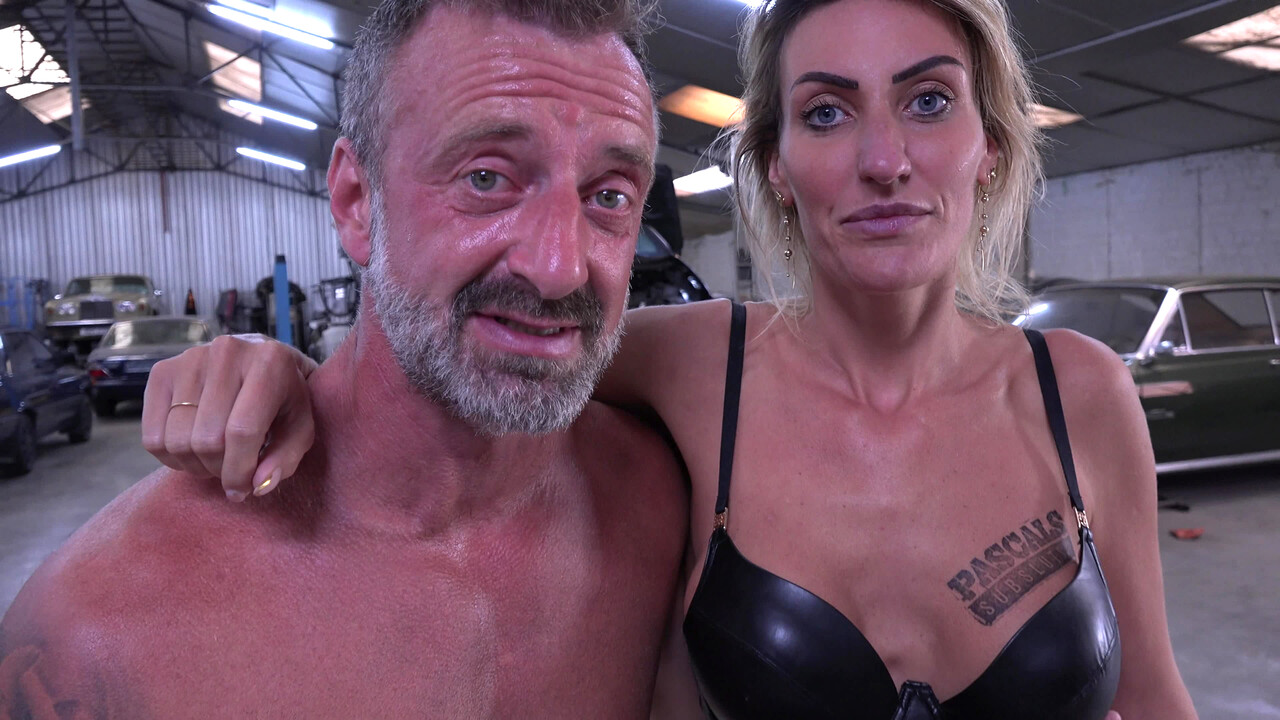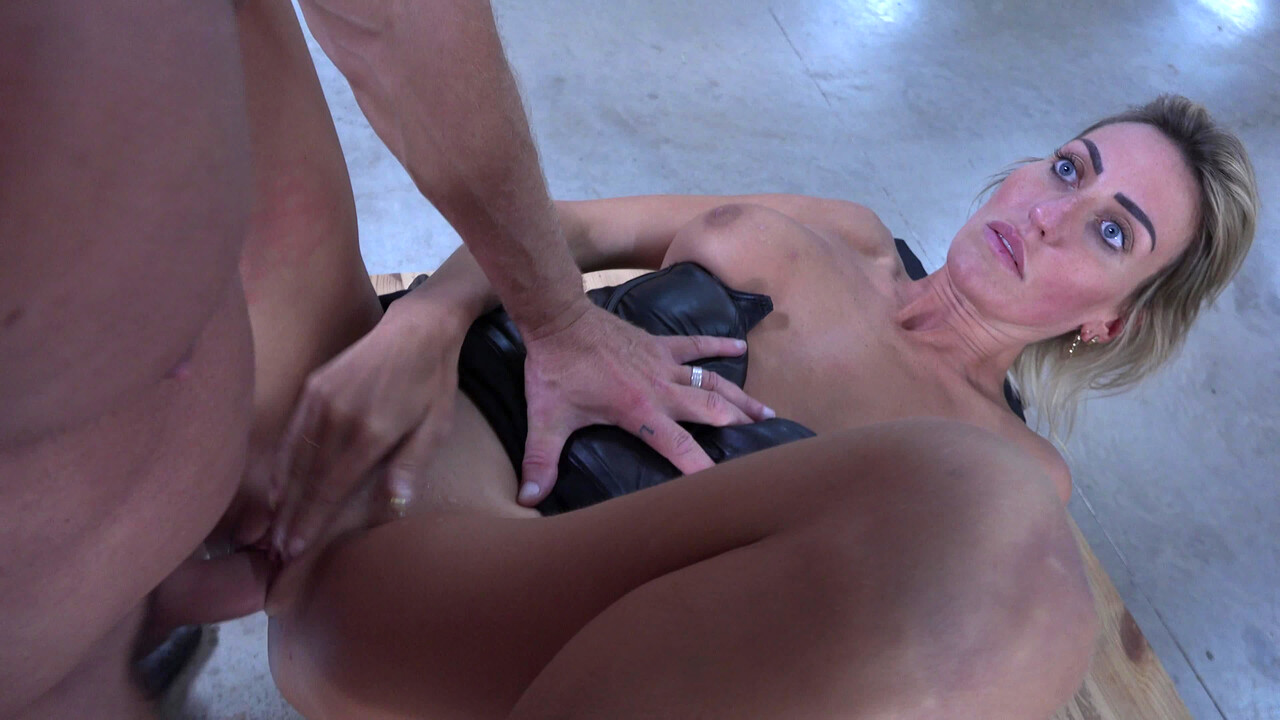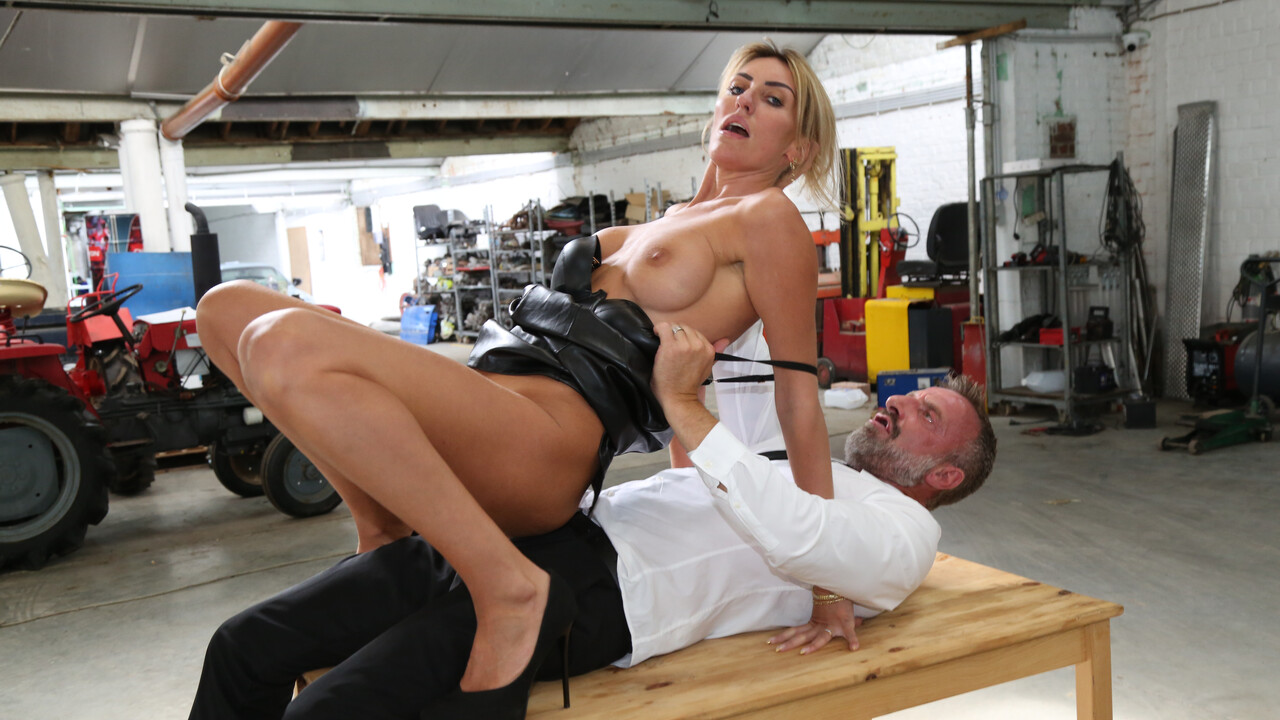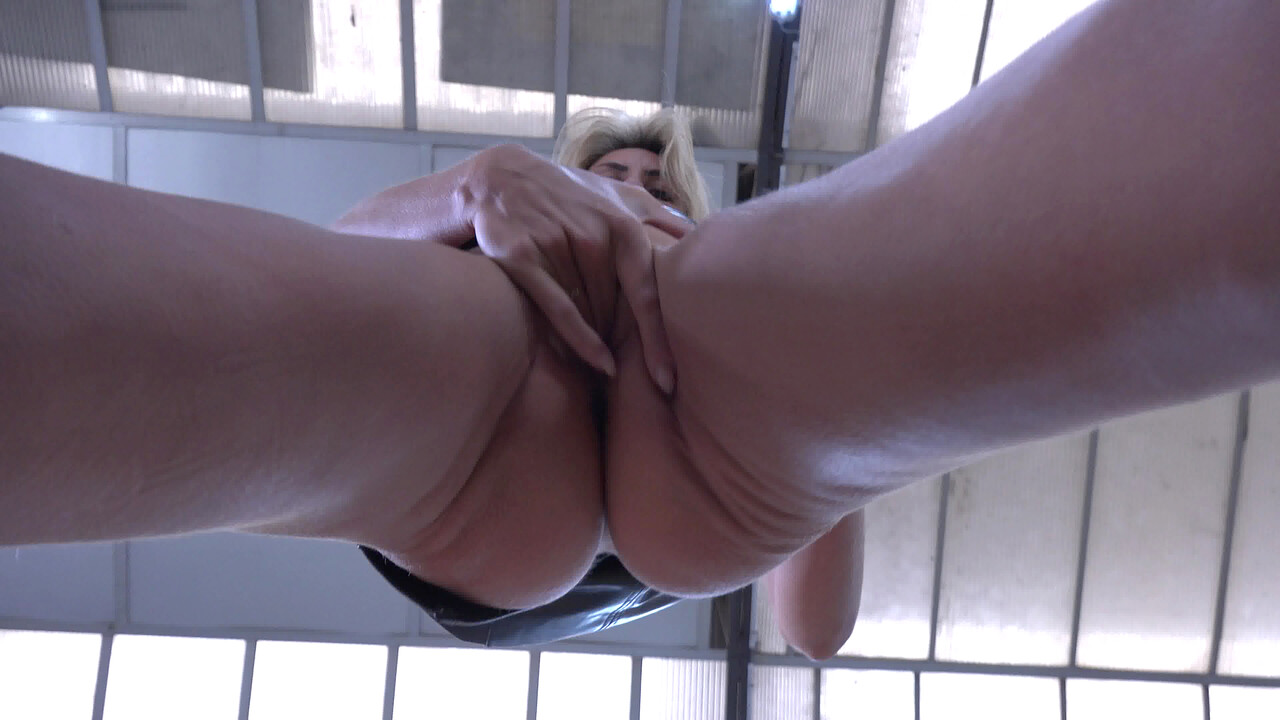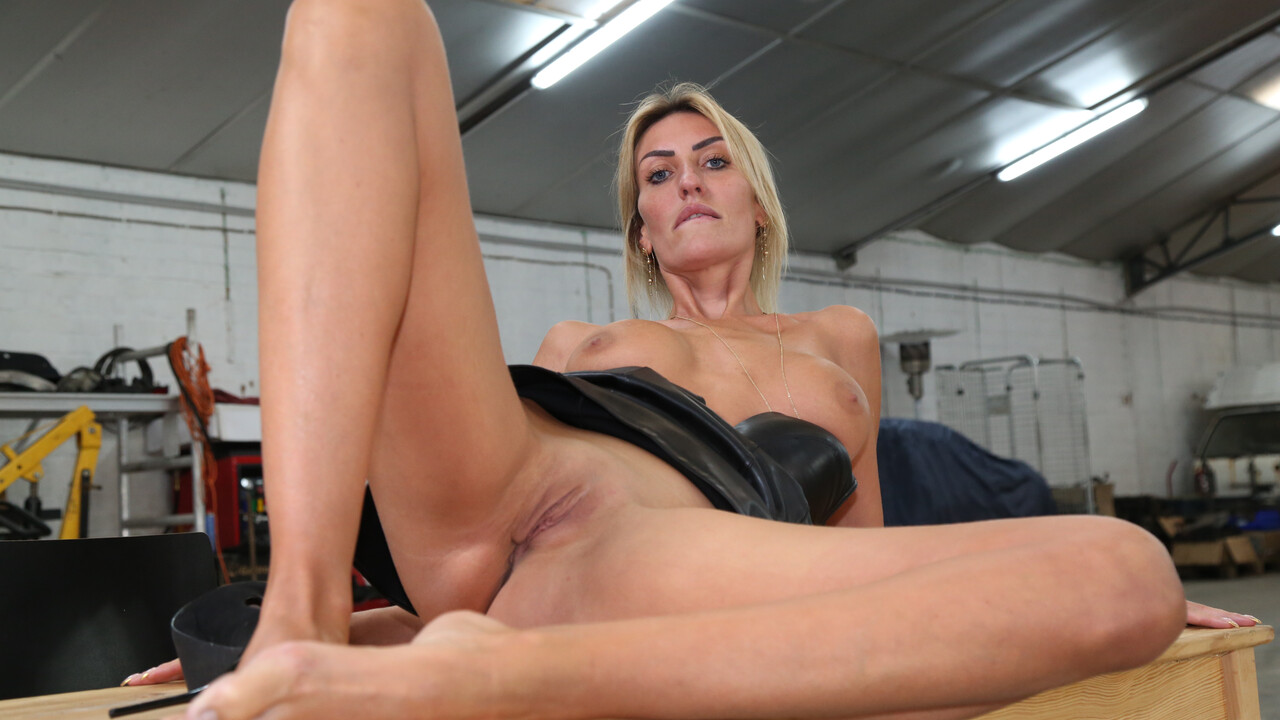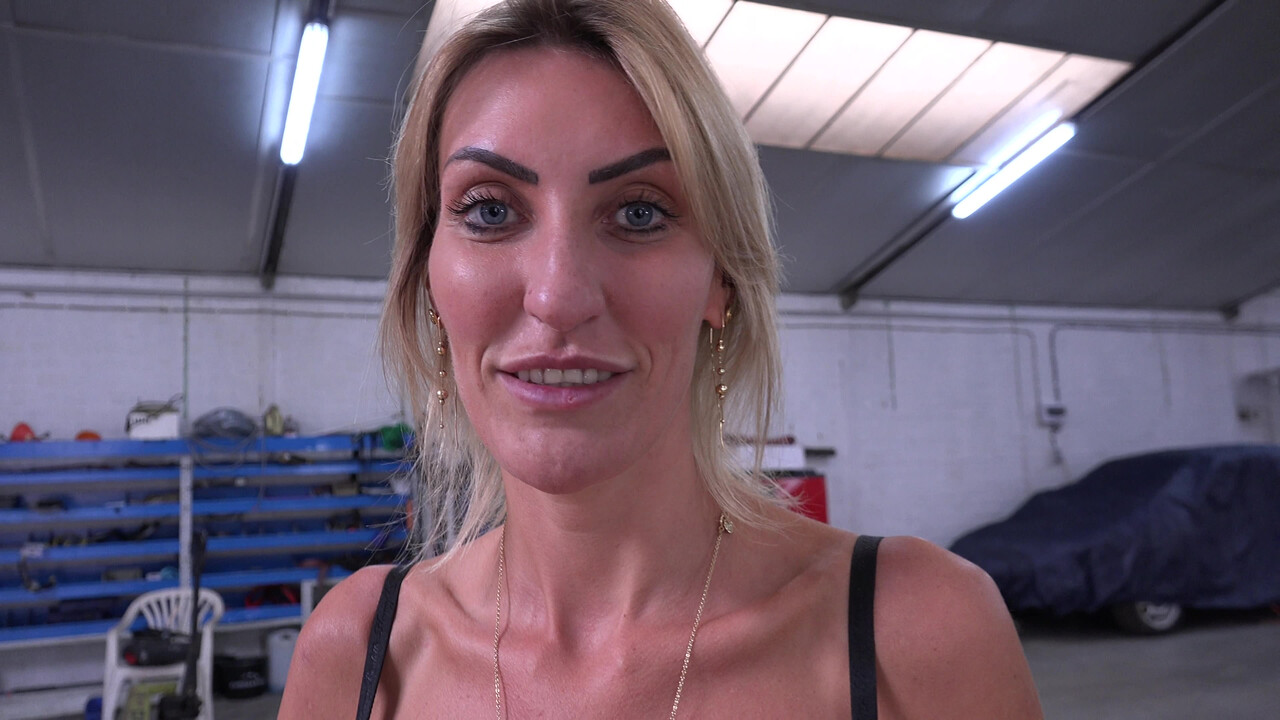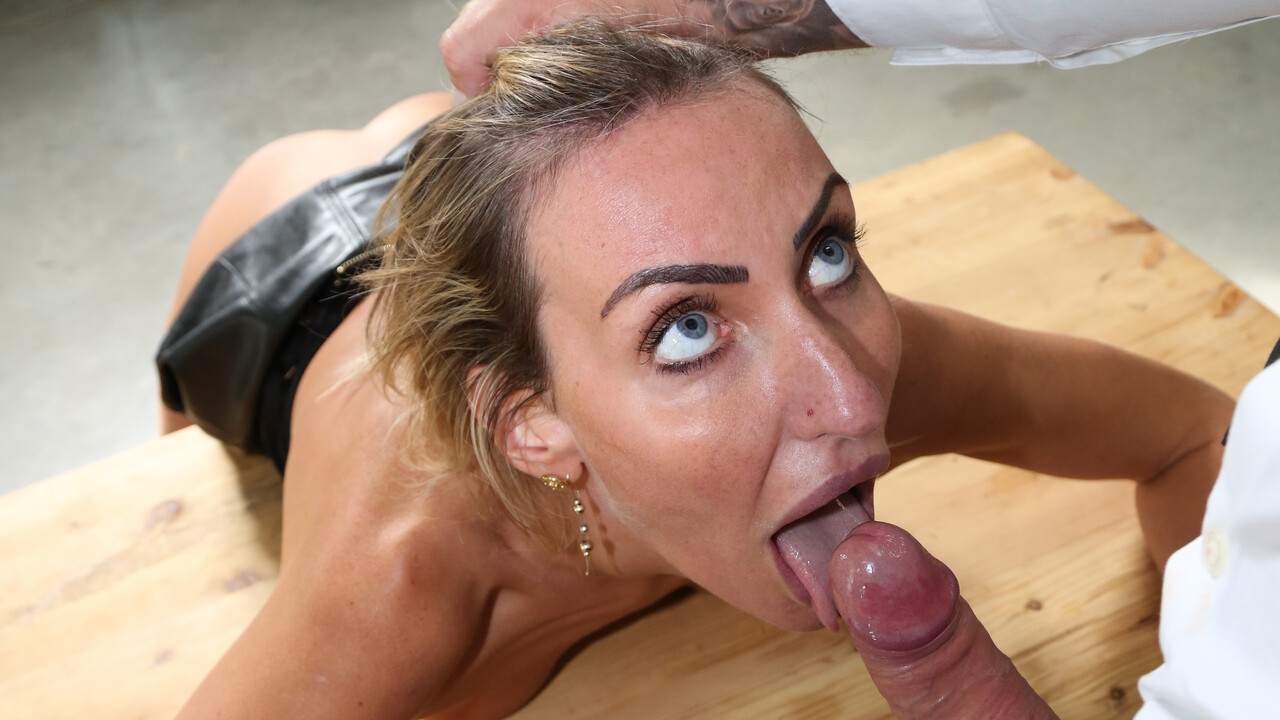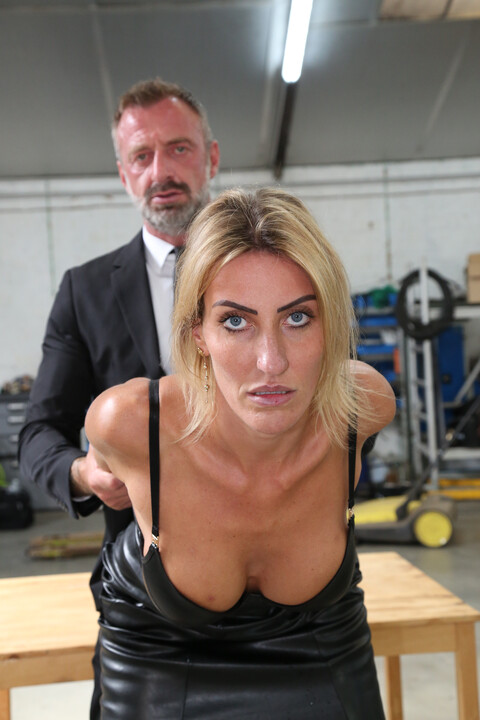 Anouk Grey
Height: 184cm
Hair: Blonde
Nationality: Belgium
Zodiac Sign: Aries
JOIN NOW AND MEET ANOUK GREY
Anouk Grey
We're getting back to our roots this week. Long-time PSS fans will remember the early days, when Pascal and Andy picked their SubSluts right off the escort sites — girls that aren't just sluts on film; girls that live the #slutlife 24/7. Anouk Grey is just such a slut.
She's got that new submissive smell — it's her first time as a sub on film, ladies and gents. But don't confuse that with inexperience; she's been escorting since 2015 so she can teach most OnlyFans bitches a thing or two.
Her voice is ASMR perfect, you're going to love hearing her talk about her turnons and her crush. She tells us a little bit about this guy, a former client — so take notes.
Tall, blonde, gorgeous, and just a hint of innocence, Anouk will also show you what an ideal escort is like, right here. Here' how:
- Humiliation
- Spanking
- Doggy
- Cocksucking, Deepthroat & Gagging
- Squirting
- Anal & ATM
- Throatfucking
- Cum in Mouth
Enjoy
STRIP PICS (101 total photos)
FUCK PICS (138 total photos)
Meet the Subsluts here first